Bookkeeper 2016 Tax Table Updates
Federal & State Tax Tables Update for Bookkeeper Software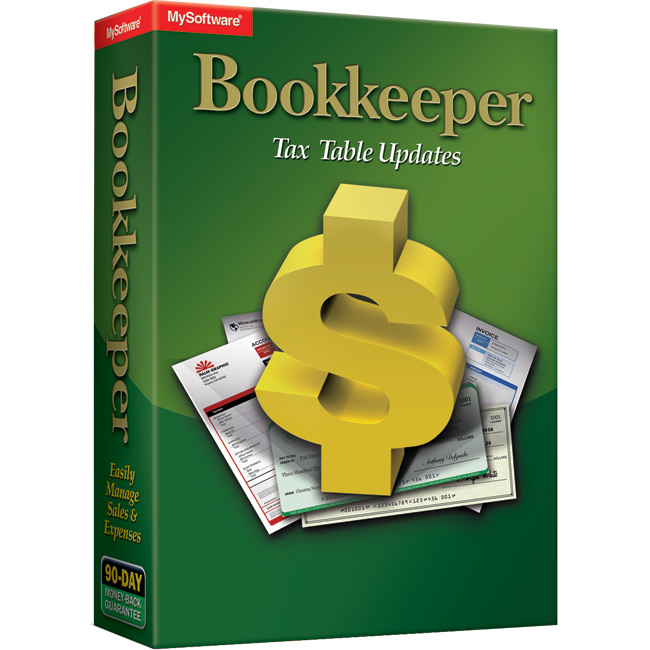 NEW! Update Bookkeeper with the latest 2016 Federal & State tax rates

Reduce risk of errors in your tax calculation
Automatically calculates payroll taxes & deductions
Print paychecks from your PC
Buy Download
60 Day Money Back Guarantee
Secure Online Ordering.
Our Systems are tested daily by McAfee and secured by SSL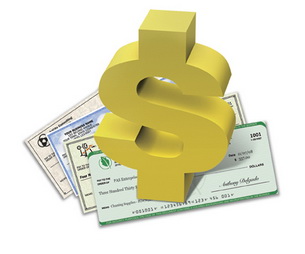 Why Bookkeeper Tax Table Updates?
Don't spend hundreds of dollars on expensive annual tax tables! Update Bookkeeper with the latest Federal and State tax rates to process payroll quickly and inexpensively directly from your PC. Automate your payroll processing at a fraction of the cost of other financial programs.
Easily download the latest State and Federal payroll tax tables and forms
Automatically calculates payroll taxes and deductions based on the data you enter
Reduces the risk of costly errors in payroll tax calculations
Automatically fills in your data on quarterly Federal and State tax forms
Run payroll reports from Bookkeeper
Print paychecks from your own PC
Don't go another year without protection against the numerous regulatory changes that affect your payroll calculations. Sign up for this service today and ensure that your Bookkeeper software stays up-to-date, and your business is protected.
Easy to use
The features to run payroll are already in your Bookkeeper software so there is no new software to learn. Plus, your accounting and payroll information is stored in one location making it easier to report and share with your accountant.

Reduced risk of errors in your tax calculations
As a businessperson, you know how important it is to have accurate payroll. Let Bookkeeper perform the time consuming task of keeping up with ever-changing tax laws. We'll provide you with accurate and timely tax tables to keep your payroll calculations correct when payroll tax laws change.

Print paychecks from your PC
Enter your employee information once, and Bookkeeper will use this information each payday to calculate deductions and prepare paychecks to print from your PC - anytime you want.

| | |
| --- | --- |
| Version | 2016 |
| Size | 2.77 MB |
| Platform | Windows XP, Windows Vista 32-bit, Windows Vista 64-bit, Windows 7, Windows 8, Windows 10 |