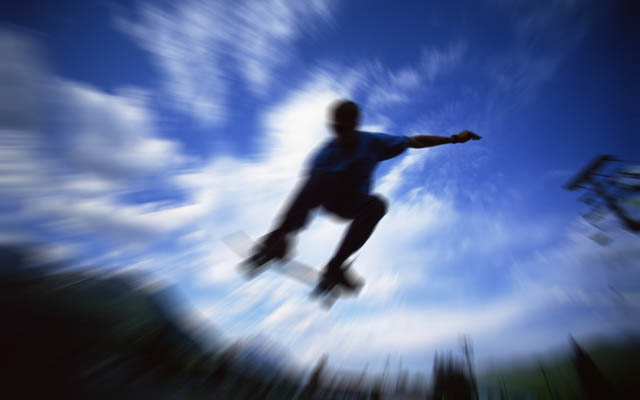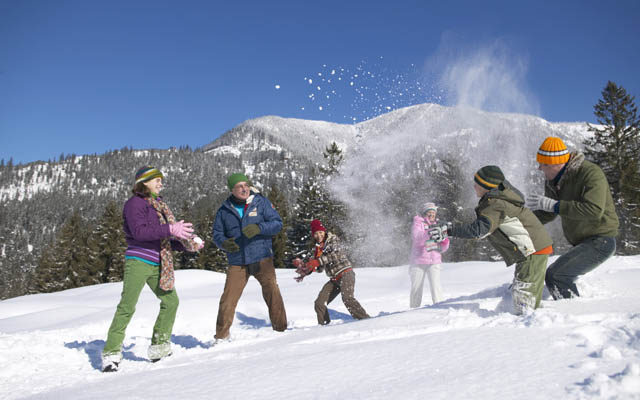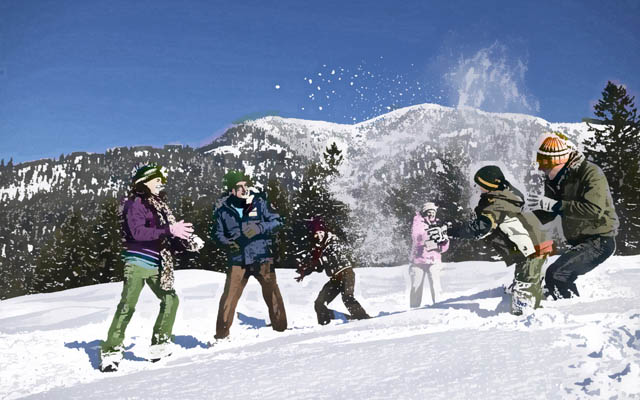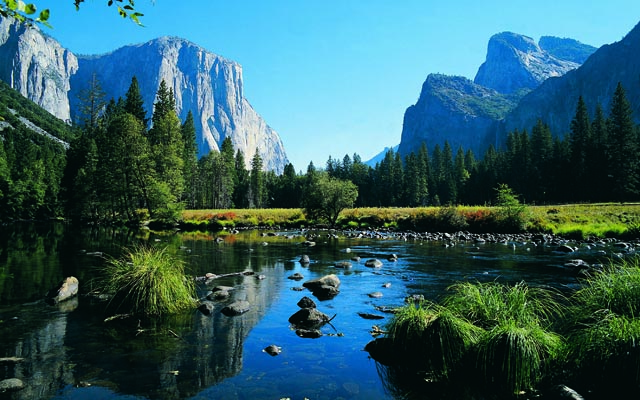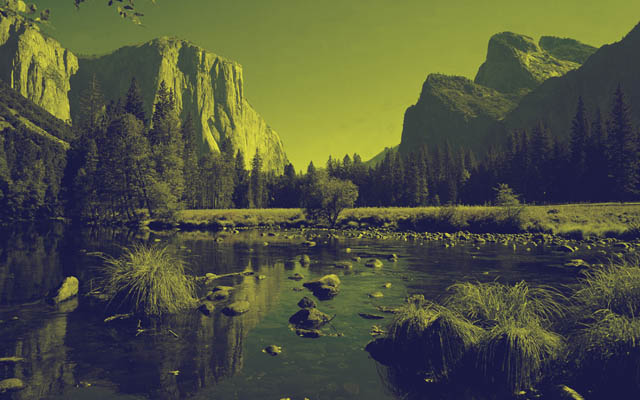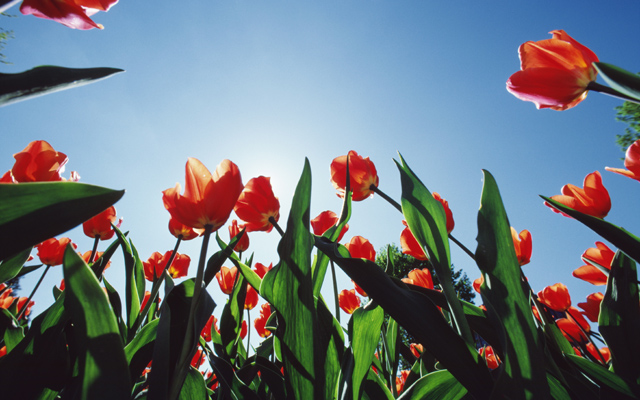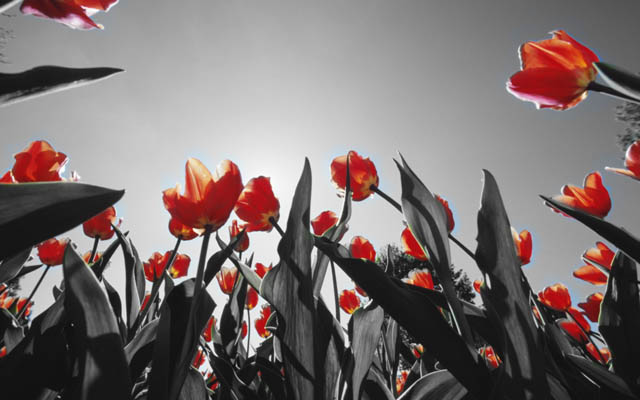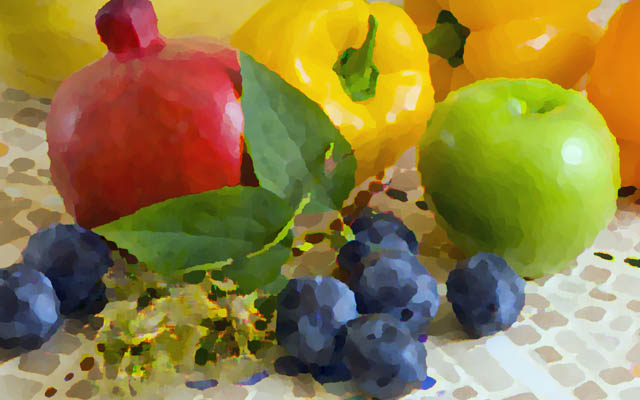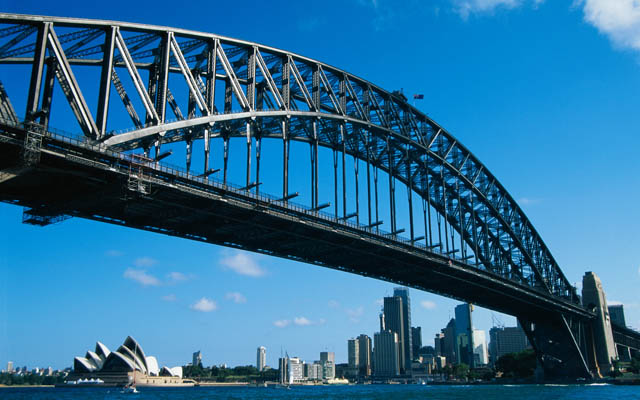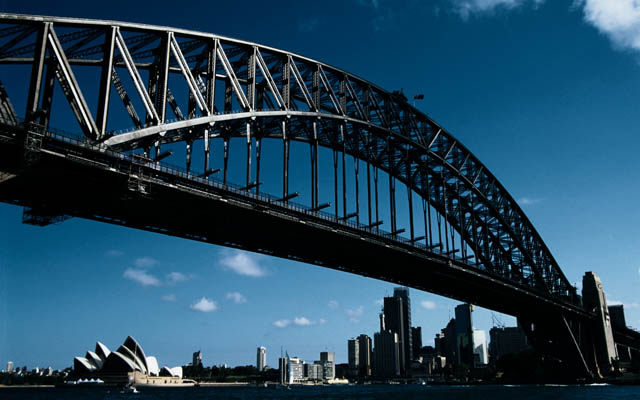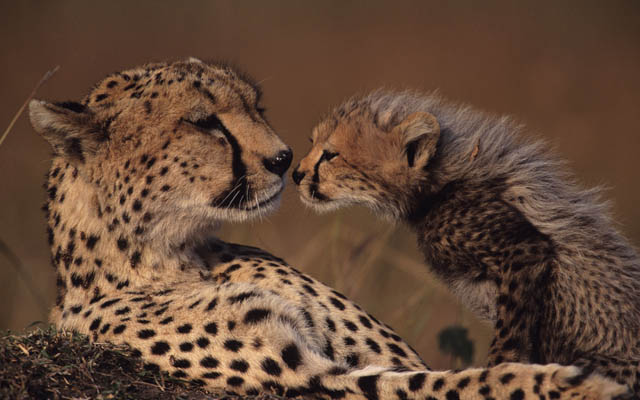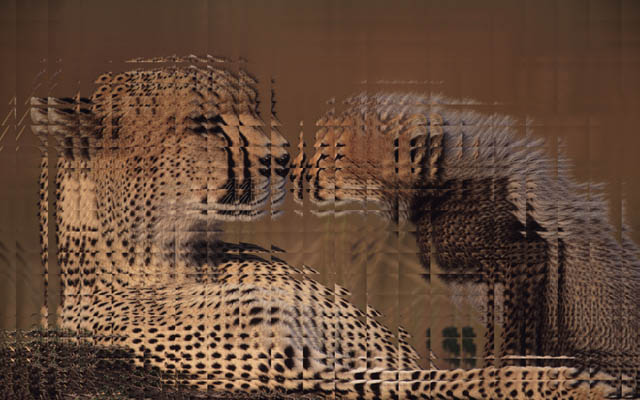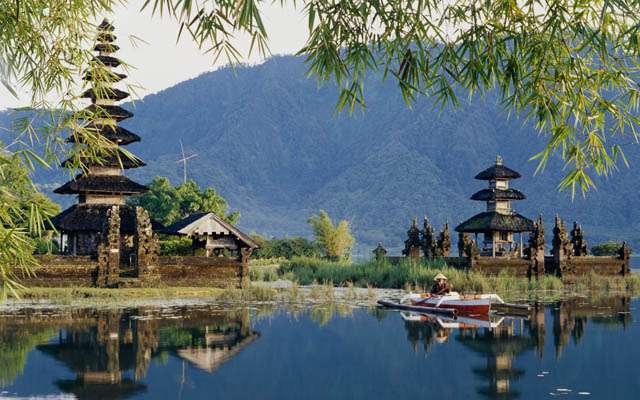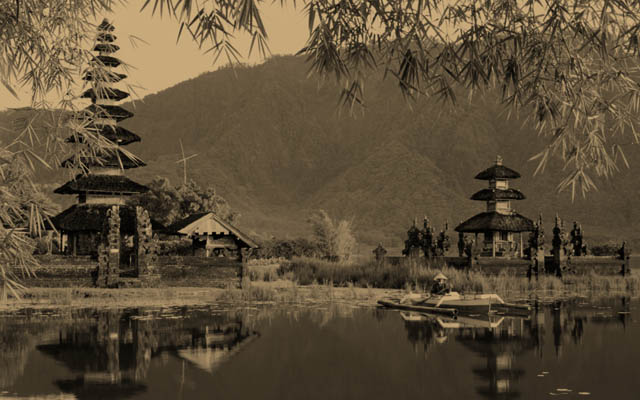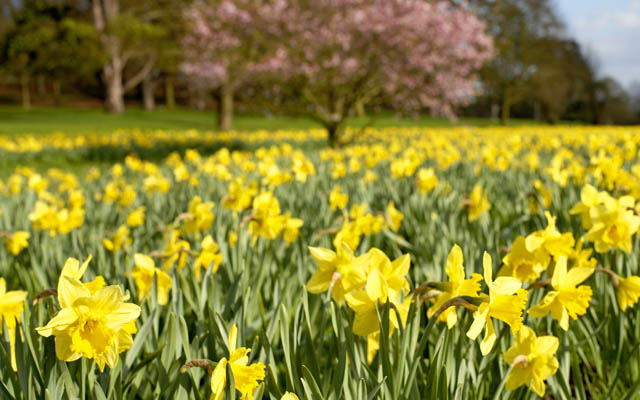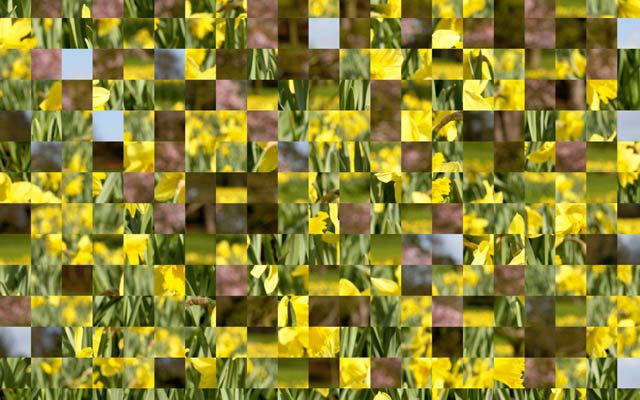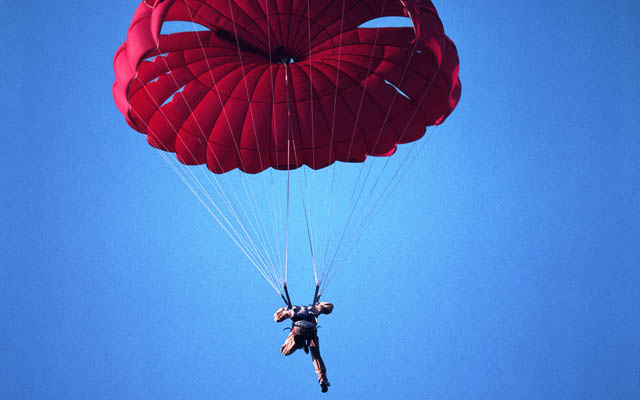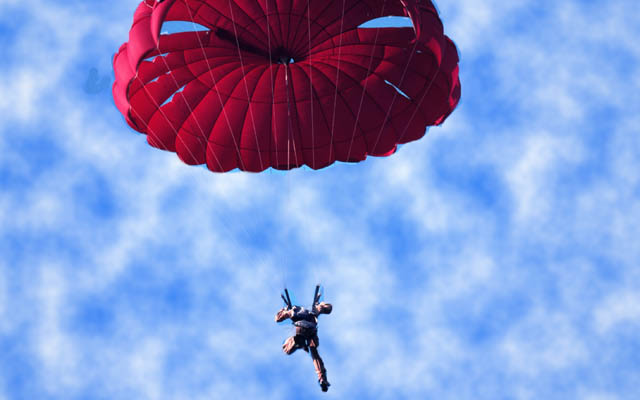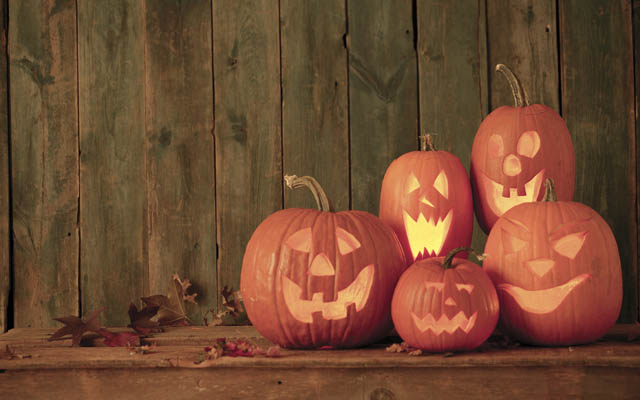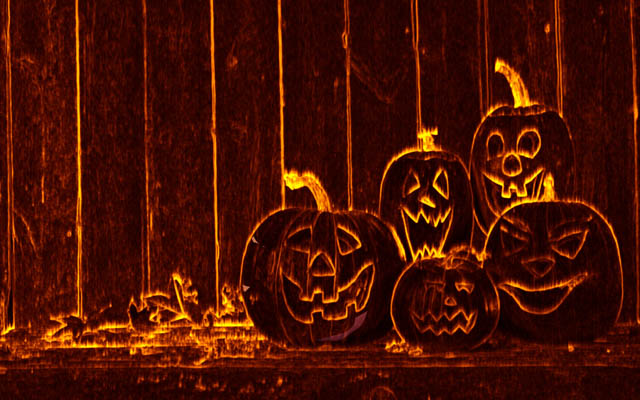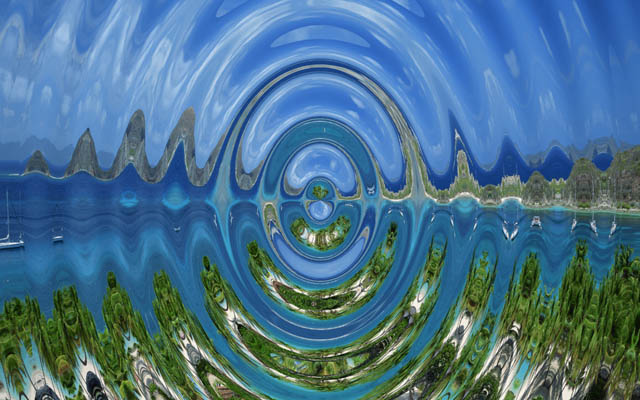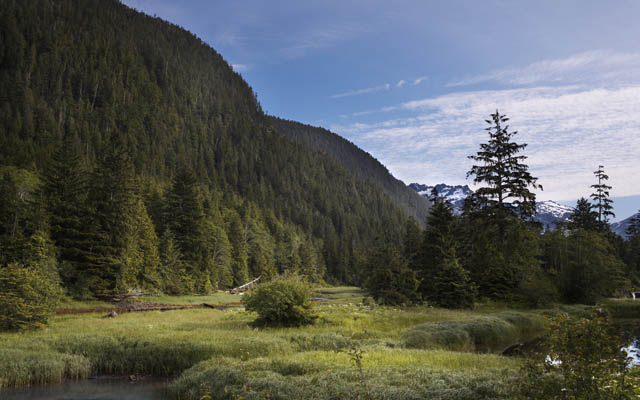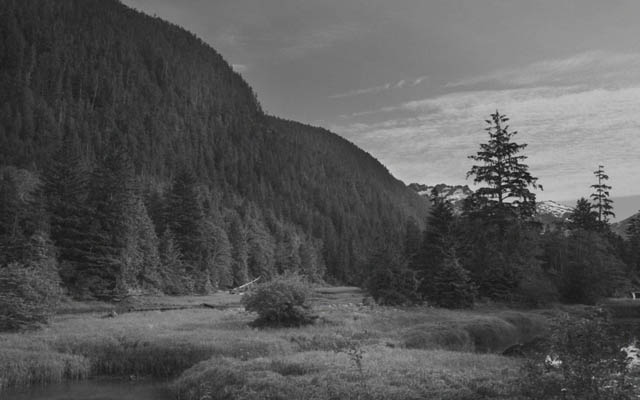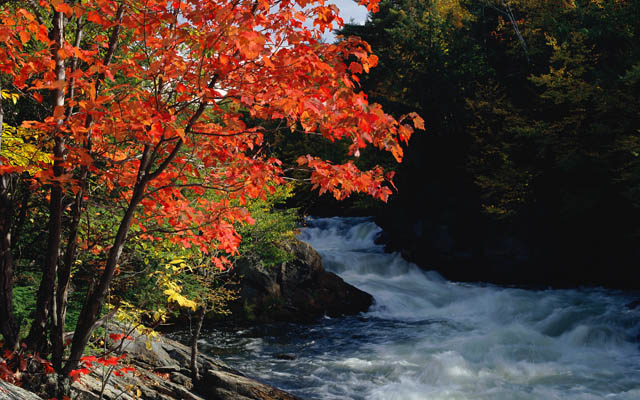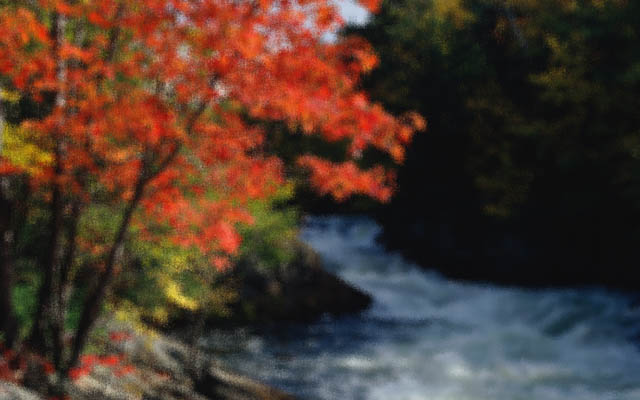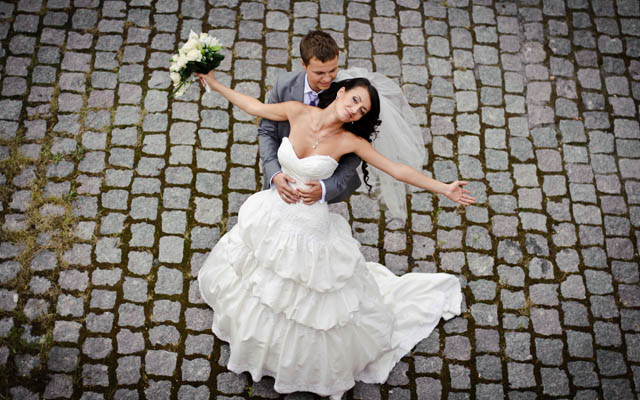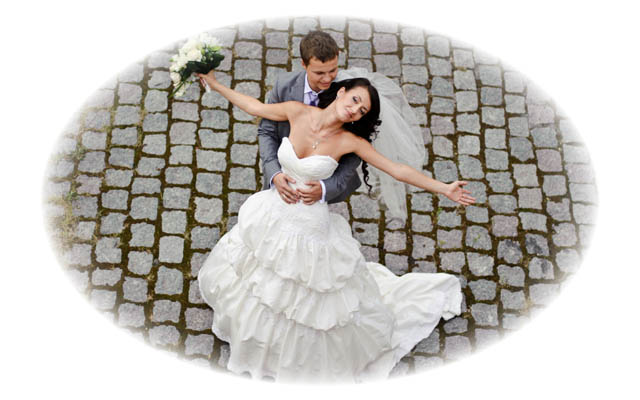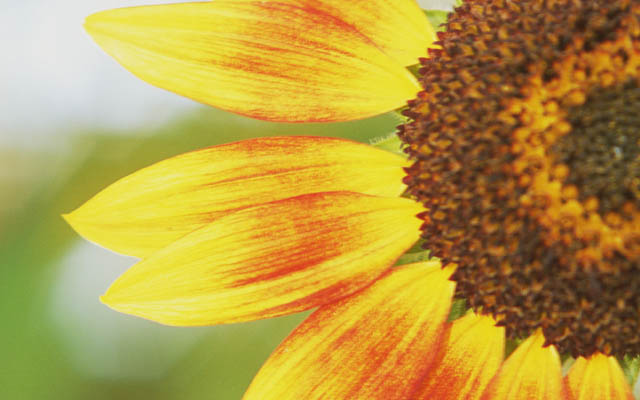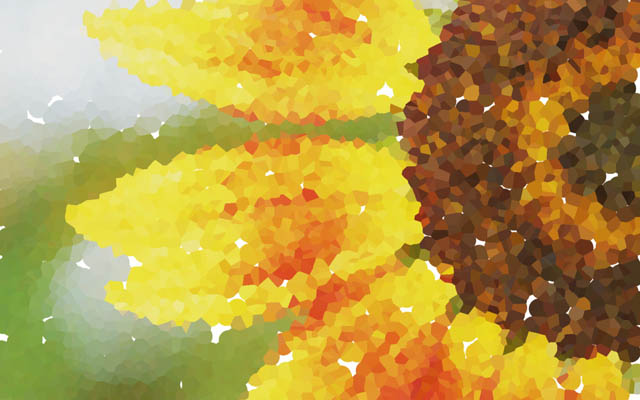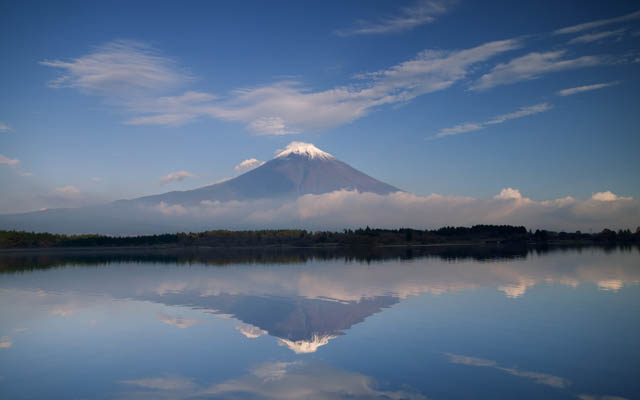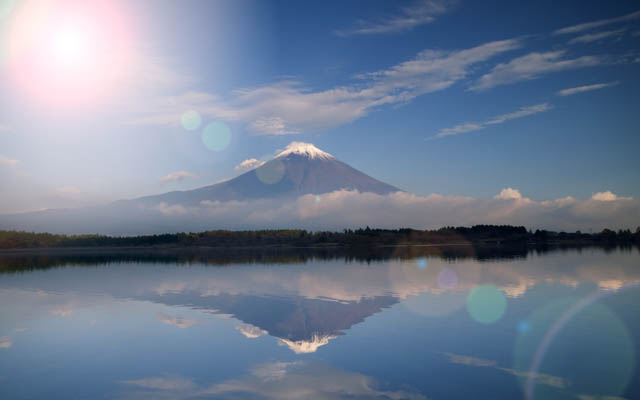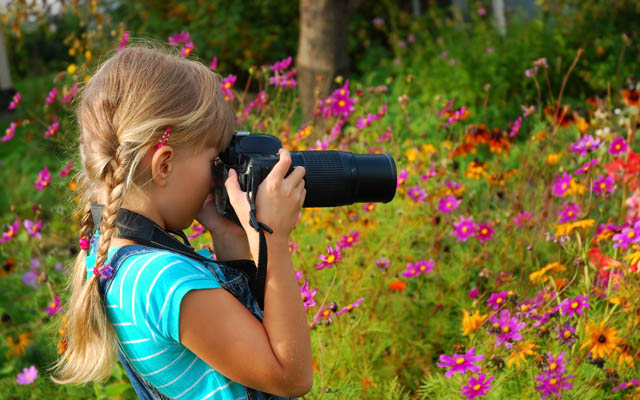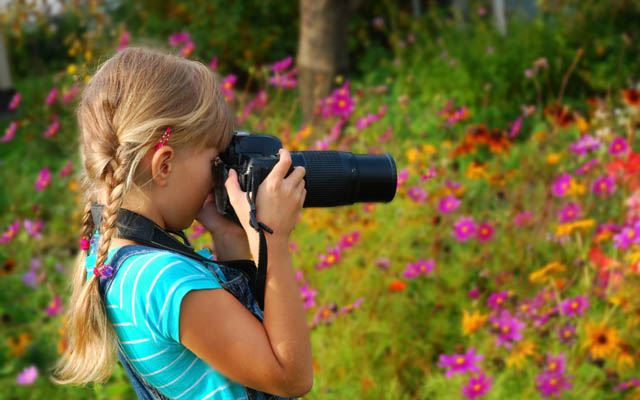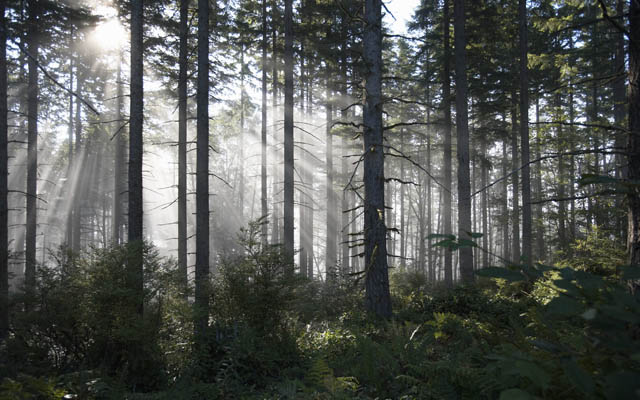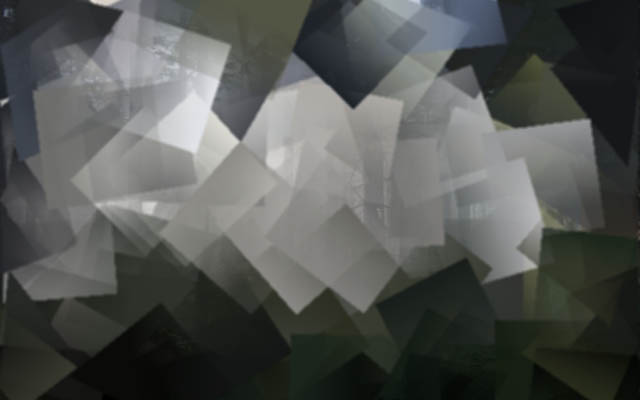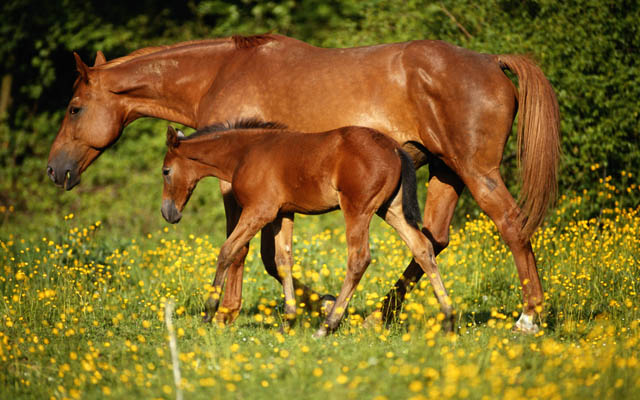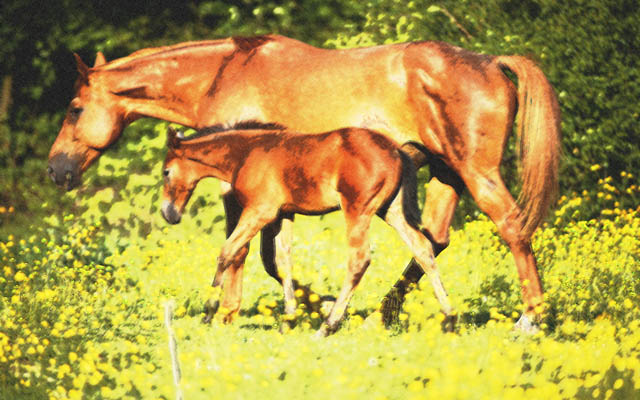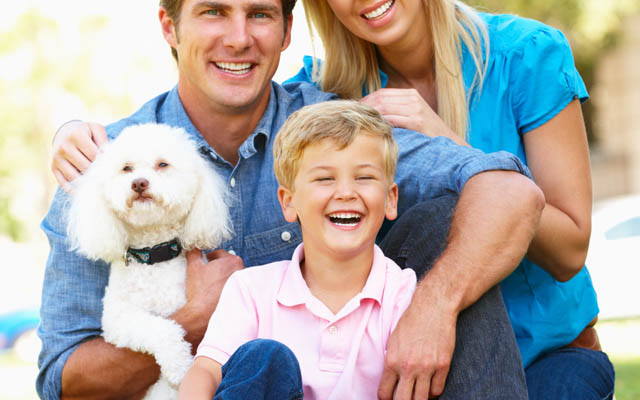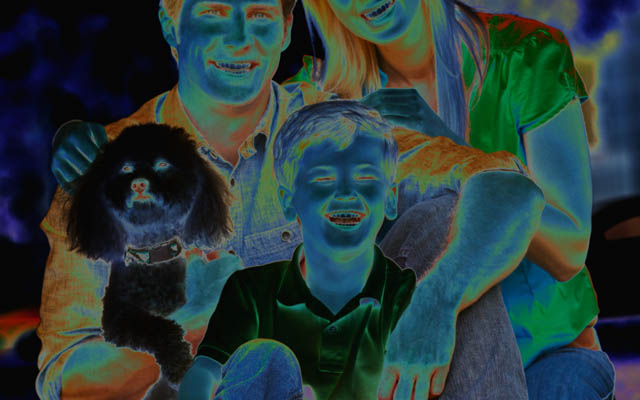 PhotoFilter is easy-to-use software that corrects overexposed and underexposed photos in an instant.
Achieving the correct exposure is one of the most difficult aspects of photography and it's quite easy for that perfect shot to be ruined because of too much, or too little light. Shooting indoors is particularly tricky, with results often too dark and blurry. PhotoFilter can help fix these otherwise ruined photos and bring them back to life!
Correct underexposed photos
Underexposed photos occur due to a lack of light recorded by the camera, usually as a result of incorrect camera settings for the situation. Images suffer a loss of shadow detail, and dark areas appear muddy or indistinguishable from black. PhotoFilter can help fix this problem in an instant! Here is a perfect example of PhotoFilter in action: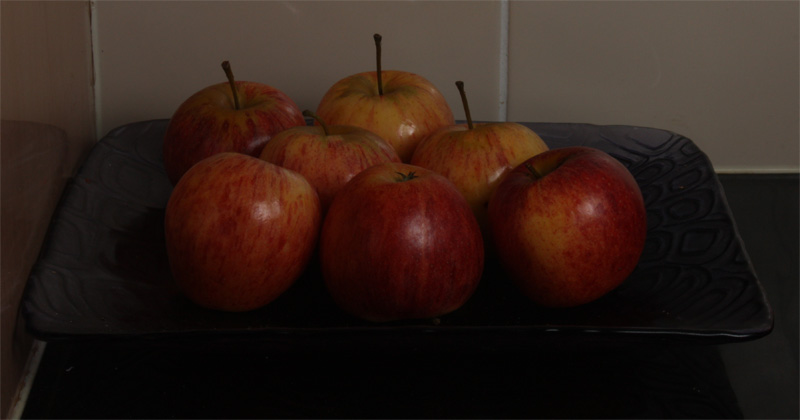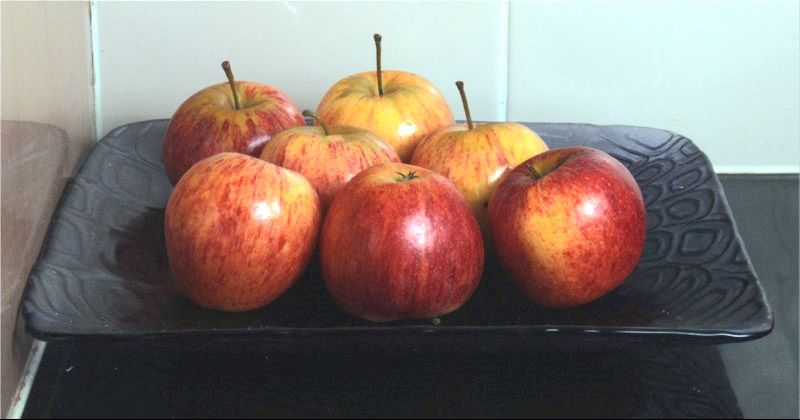 Correct overexposed photos
Overexposed photos occur when too much light is recorded by the camera. Images appear washed out with lots of white and have a loss of highlight detail. PhotoFilter can easily fix. Here it is in action: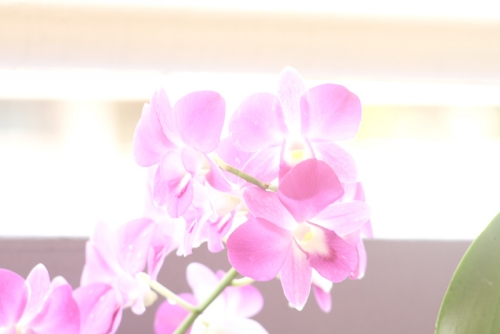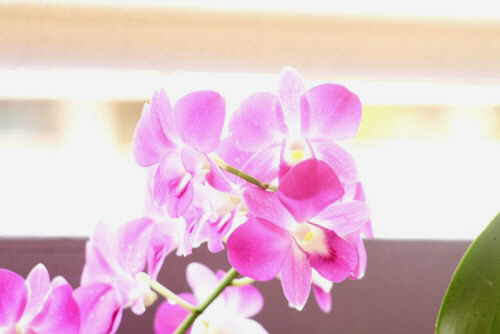 Auto correct or manual correct?
PhotoFilter will do all the hard work for you! Simply hit the 'Auto Correction' button and your photo will be bought back to life. You can also manually fix your photos from scratch with the easy to use tools or fine tune auto corrected images.
Special filters and effects
PhotoFilter also has more than 50 special effects that can give your photos that professional touch.
Choose from many classic effects : Black-and-white, Sepia, Colour Key, Blur, Portrait, Vignette
Numerous artistic effects : Cubism, Impressionism, Watercolor, oil painting etc.
Many natural effects : clouds, fire, ice, snow etc.

Also features an easy to use red-eye removal tool!