Architect 3D 22 Silver
Home design for all!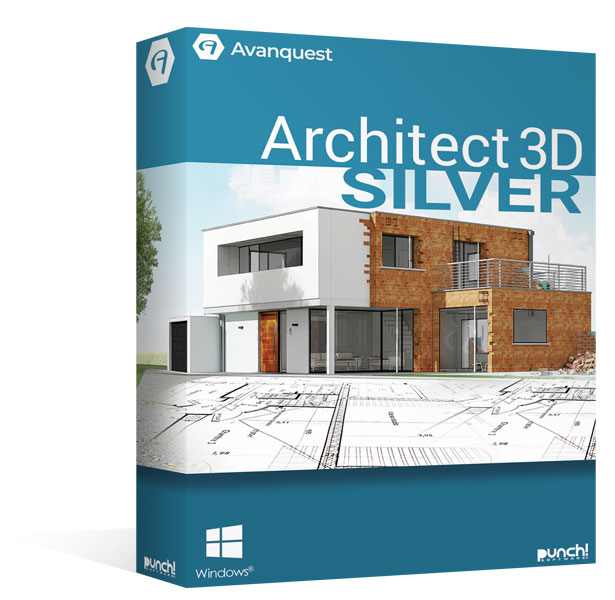 Design, equip and decorate your dream home with the greatest of ease
View and tour your future home in 3D
Enjoy exceptional rendering thanks to the new-generation 3D engine
Easy access to project setup, recent projects, sample plans, and training materials
NEW! New options for railing, decks and staircases
NEW! Glass panes added to windows, doors, and skylights.