Audials Music 2023
Recorder for Music Streaming Including Audio Converter
Buy Download
60 Day Money Back Guarantee
Secure Online Ordering.
Our Systems are tested daily by McAfee and secured by SSL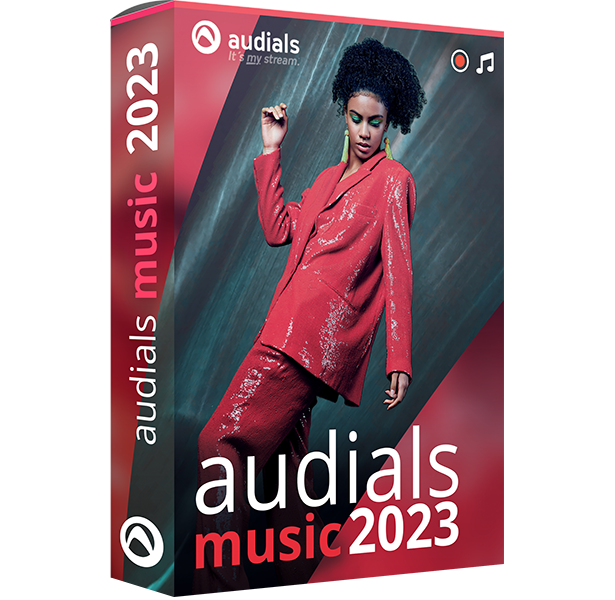 Save your favorite songs
Record audiobooks
Spotify, Amazon, Tidal, & CO.
Save in top quality
Fast & secure downloads
Buy Download
60 Day Money Back Guarantee
Secure Online Ordering.
Our Systems are tested daily by McAfee and secured by SSL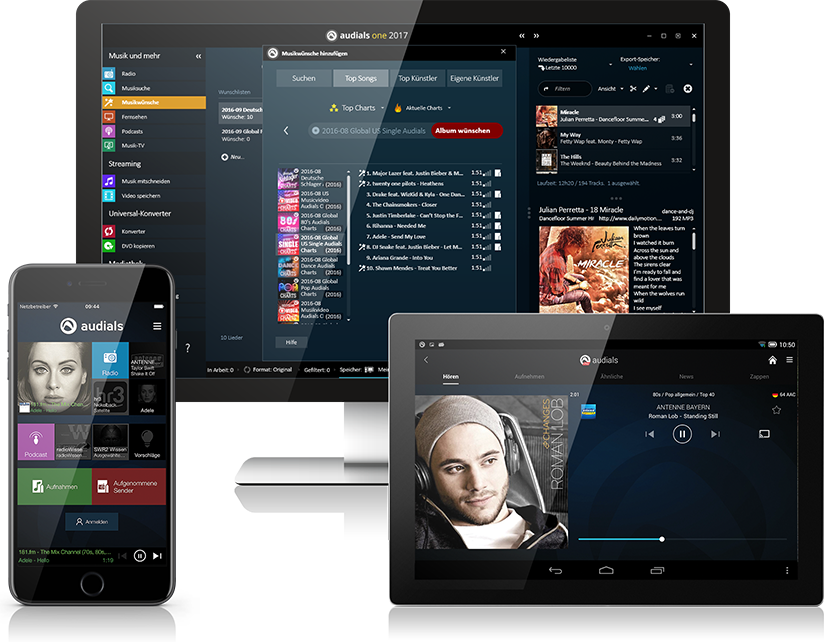 Record music and films from paid streaming services. All media always in the right file format for PC, smartphone and tablet.
What is Audials Music the Best at? 
With Audials Music, you can record the protected music streams of all music services and also the audio streams of websites. Music tracks are separated individually and saved as MP3 files with all ID3 tags and without commercials.
Perfectly Manage and Enjoy Media! 
Audials enriches your music tracks by automatically adding complete ID3 tags, album images and song lyrics. With Audials Music, you can manage multiple music collections and browse through them visually in the music universe with its photos of artists.
With Audials, movies and TV series are automatically named and supplemented with tags for the video title, DVD cover image, genre, year, cast, director, producers, scriptwriter, production company and country of origin. Filling up mobile devices and clouds with music is like child's play. You can comfortably enjoy all your media in the Audials player.
All music streaming services
Find and save songs from any streaming provider or music video portal.
Save content in top quality
Enjoy millions of tracks in top Ultra HD, HiFi, or Master quality. Precisely cut and without loss of quality – only with Audials!
Lightning-speed recording
Want access to hundreds of songs and entire discographies? Audials Music 2023 saves everything at lightning speed.
Find your music
Find and record any song using all available streaming services, websites with ease.
Huge amount of playlists
Get cool suitable playlists for every artist and genre, or import them from streaming services and download your favorite music! Create, enjoy and export your own playlists.
Save music effortlessly
Create your own music wishlist and Audials Music 2023 will save hits or even entire albums and discographies in the background.
Vast variety of music
Thanks to an endless selection of music and up-to-date artists, tracks and charts, you'll always have the best music for every occasion. With your "Music Zoom", you can immerse yourself further in the infinite world of music!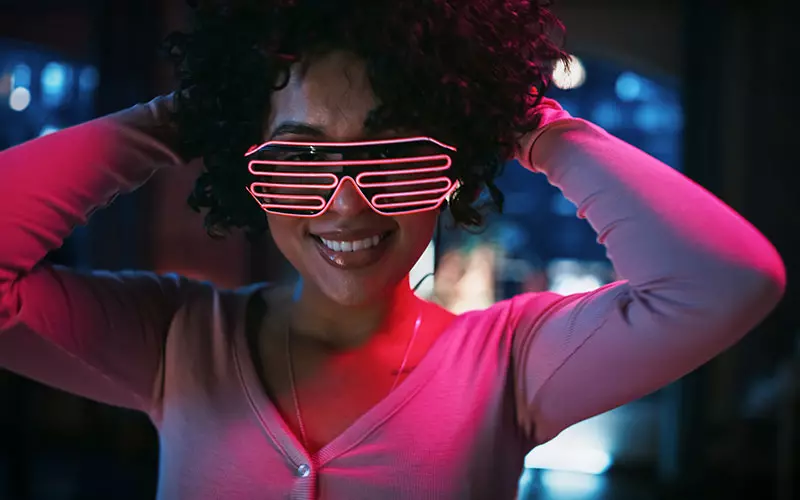 Precise audio editor
Edit your music like a pro down to the microsecond! Add fading to the beginning or end of your tracks, normalize the volume or export sections of the song.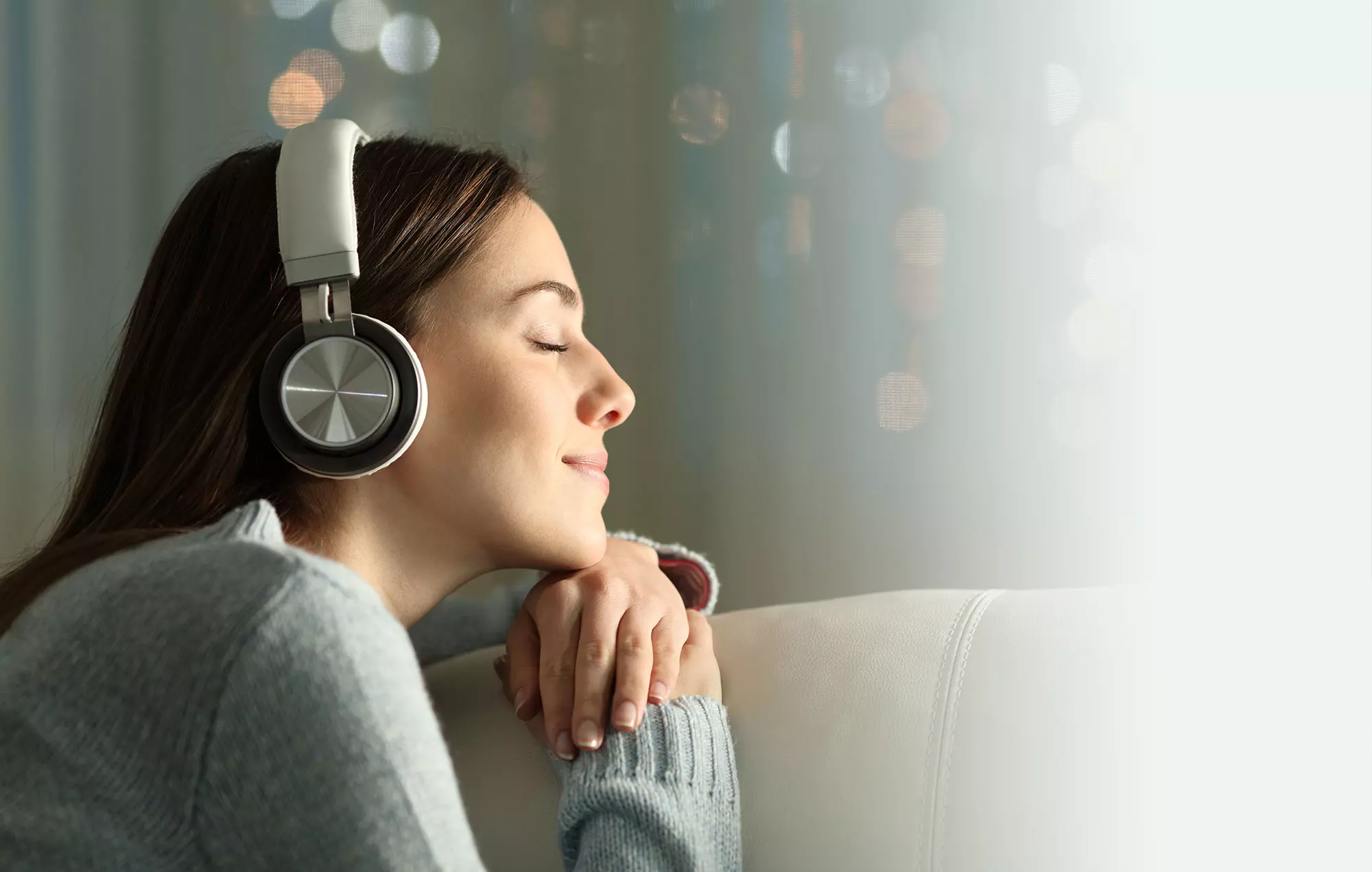 Your Music Manager
Audials organizes your gems and smoothly transfers them to your computer, smartphone or cloud. Edit and enjoy hundreds of thousands of songs trouble-free!
Best overview of your music
Save audio books
from Audible, Spotify and Deezer.
Manage duplicates
Detect, edit or delete duplicate songs.
Automatic tagging
Audials finds and adds tags and song lyrics. Comfortably edit several songs at once.
Burn CDs
Make backup copies of audio and MP3 CDs.
Add music to your devices
Manage your cloud storage and load music onto your smartphone.
Convert audio files
Convert songs into all formats and play them on other devices.
| | |
| --- | --- |
| Version | 2023 |
| Platform | Windows 10, Windows 11 |
Windows 10 or Windows 11 - 64 bits
1.5 GHz CPU
4 GB RAM
1 GB hard drive space for installation
broadband Internet access