MyLogoMaker Professional 3
Create Eye-Catching Logos in Minutes with Logo Design Software
Buy Download
Buy Boxed Version
60 Day Money Back Guarantee
Secure Online Ordering.
Our Systems are tested daily by McAfee and secured by SSL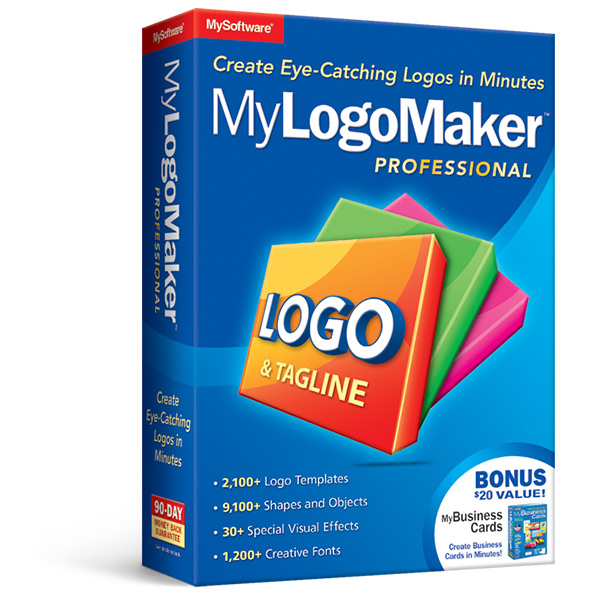 NEW!

2,100+ Logo Templates

NEW!

9,100+  Shapes & Objects
30+ Special Visual Effects
Shape Editor to create and customize your own shapes

FREE BONUS!

myBusiness Cards software

Buy Download
Buy Boxed Version
60 Day Money Back Guarantee
Secure Online Ordering.
Our Systems are tested daily by McAfee and secured by SSL