Audials Movie 2022
The Tool for Fans of Online Video Entertainment at a Low Price
Buy Download
60 Day Money Back Guarantee
Secure Online Ordering.
Our Systems are tested daily by McAfee and secured by SSL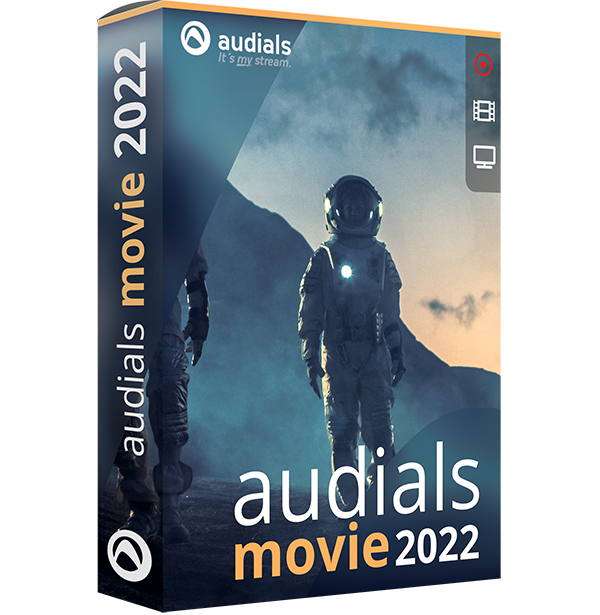 Record movies, series, and television from streams online
Save your favorite programs from live TV streams - all from your PC
Supports Netflix, Hulu, YouTube, and more
Record with the highest quality at different frame rates
Easily manage your custom video library
Buy Download
60 Day Money Back Guarantee
Secure Online Ordering.
Our Systems are tested daily by McAfee and secured by SSL

Get the freedom to keep movies permanently, flexibly, and according to your ideas, to share, to store cross-device, to use creatively.
Supports All Well Known Video Streaming Services
Capture all top services and live steams without quality loss, or circumventing DRM encryption. Includes Netflix, Hulu, YouTube, and more.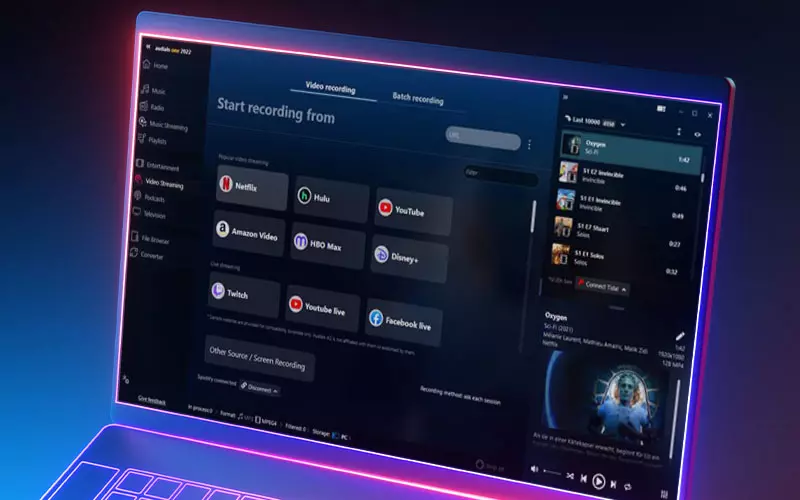 Record In Top Quality
Only Audials Movie 2022 captures at the highest resolution, in multiple frame rates providing the smoothest picture. It even includes adaptive streaming and automatic naming.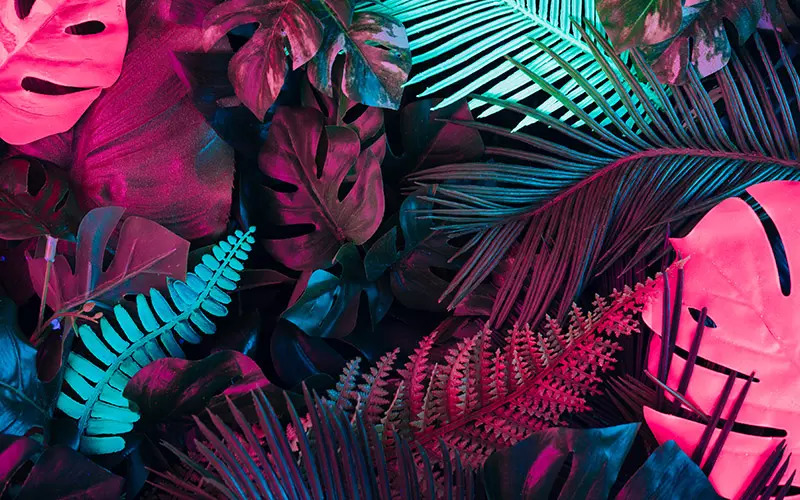 Save Movies & Series
Enjoy all content from streaming services, even if they are no longer available. Even record several films with the recording planner!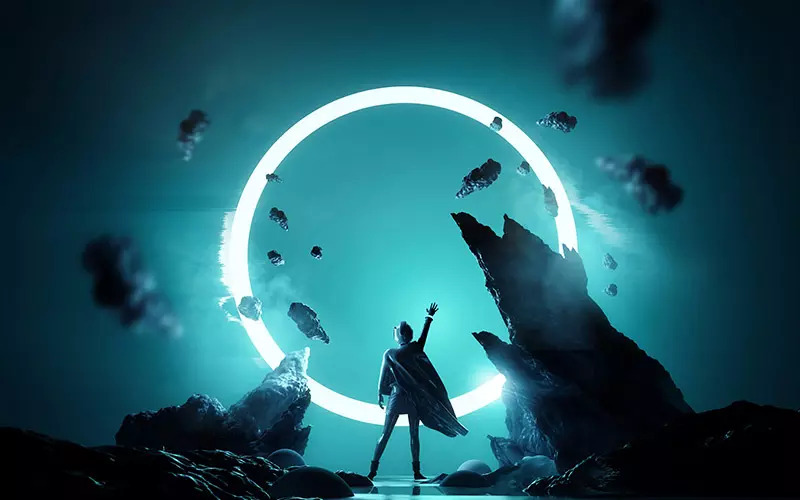 Record From Chrome, Edge, Firefox, or Audials Browser
Easily record all your favorite films and series either from popular web browsers or play video streams directly in Audials for convenient recording!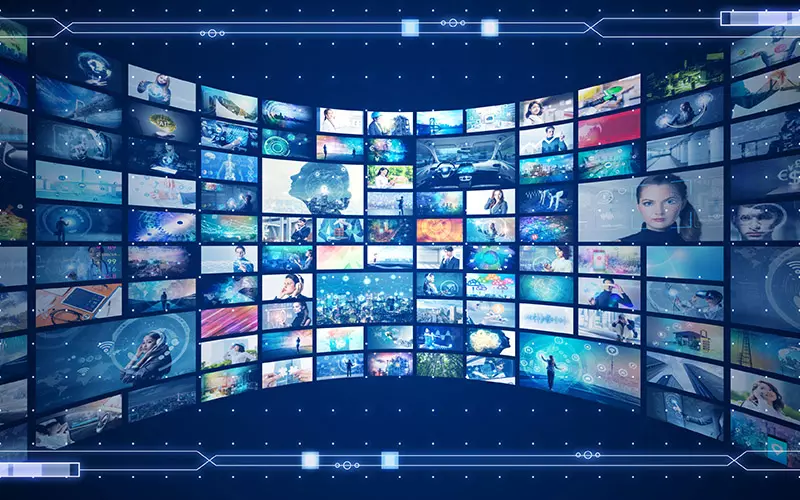 Double Speed Recordings
Only Audials Movie 2022 can accelerate video streaming in the browser so that saving movies is possible twice as fast without quality loss.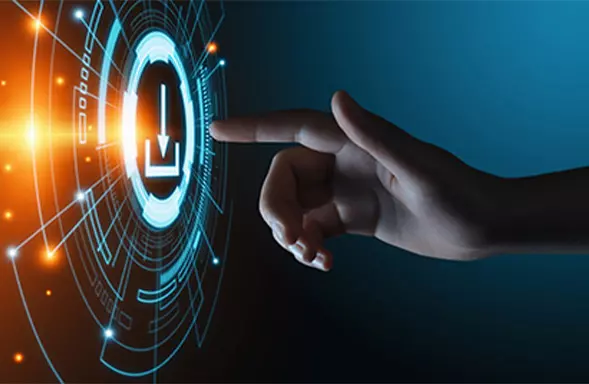 Subtitle Search Engine
Save subtitles in all languages with unprecedented convenience. Finding and inserting any subtitle becomes very easy.
Record Entire Seasons
Do you want to record all episodes of a season effortlessly? You can even save episodes while you're sleeping.
Automatic Updates
As new software enhancements are introduced, Audials Movie will automatically perform technical changes so that your version is always up to date.
Convert All File Formats
Save videos in high definition and playable on all devices. Supports most file formats including 4k, MP4, HVEC, H.264 and WMV.
Record & Download TV
Play, record, and download all TV formats in full screen mode.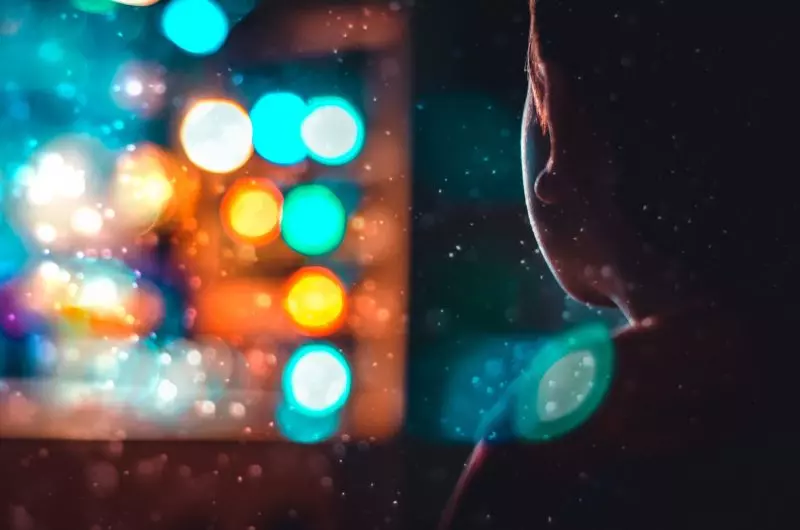 300 Live TV Streams
Live streams from US and international TV channels offer you programming around the clock. Audials Movie even offers some of the best music TV channels.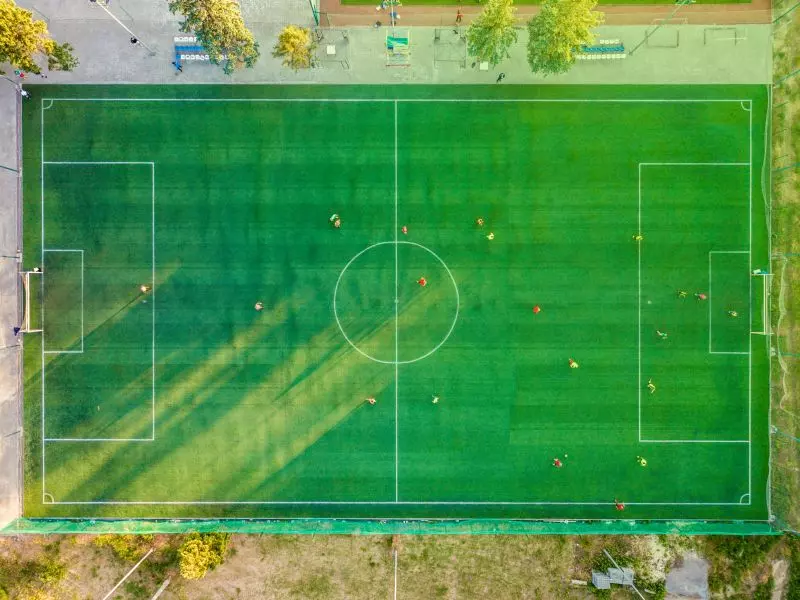 25,000 Video Podcasts
Easily access some of the best content worldwide organized by category. You can view, save and/or subscribe.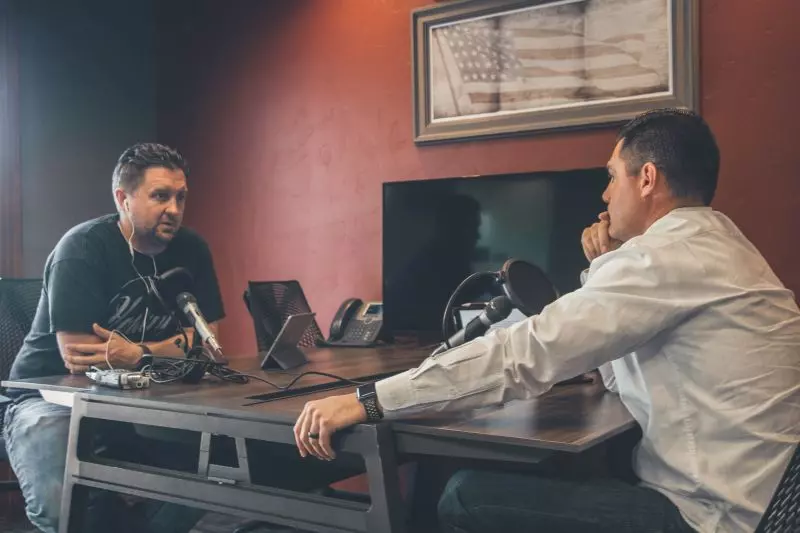 Video Manager
Use the file manager and tag editor features to easily organize media on your PC, mobile devices and even in the cloud.
Transfer Movies To Your Devices
Access and manage movies stored in the cloud and push them to your PC, tablet or smartphone.
Video Call Recorder
The new Audials Movie 2022 is capable of recording video calls in Zoom, WebEx, Skype, and more.
Burn CD/DVDS
Quickly create backup CDs & DVDs.
Convert Video Files
Convert video and movies to any format and play them back on your devices.
Windows 10, 8, Windows 7
1 GHz CPU
2 GB RAM
1 GB hard drive space for installation
broadband Internet access