InPixio Photo Focus
Improve the sharpness of your photos
Buy Download
30 Day Money Back Guarantee
Secure Online Ordering.
Our Systems are tested daily by McAfee and secured by SSL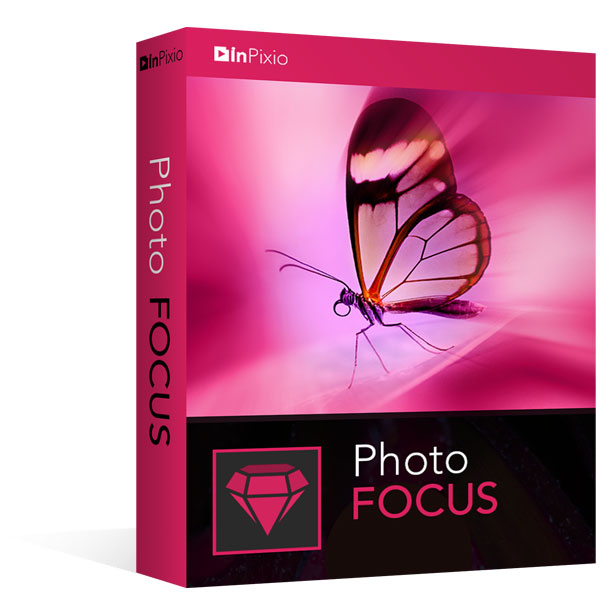 Improve the sharpness of your photos
Simple 1-click sharpening tool
Reinforce & accentuate the focus
Includes Tilt-Shift & Artistic Blur effects that bring the subject of the photo to life!

NEW!

 Tone Curve module to adjust RGB
Buy Download
30 Day Money Back Guarantee
Secure Online Ordering.
Our Systems are tested daily by McAfee and secured by SSL

See InPixio Photo Focus in action
Improve sharpness
Getting sharp photos is not always easy — especially with spontaneous snapshots. InPixio Photo Focus solves this problem in a flash and creates clear, high-resolution images.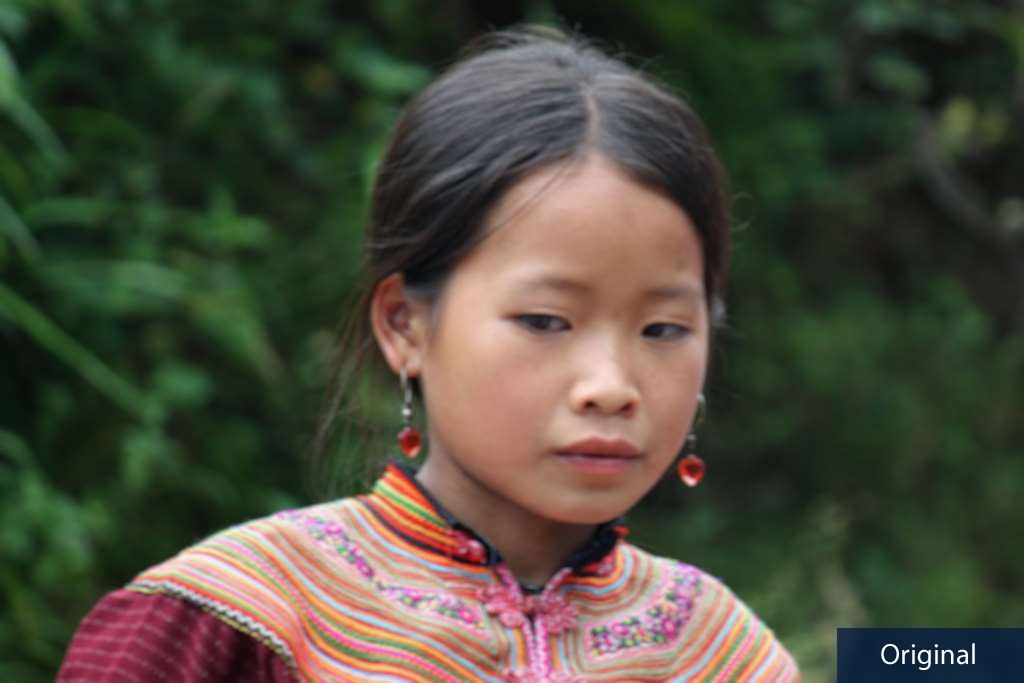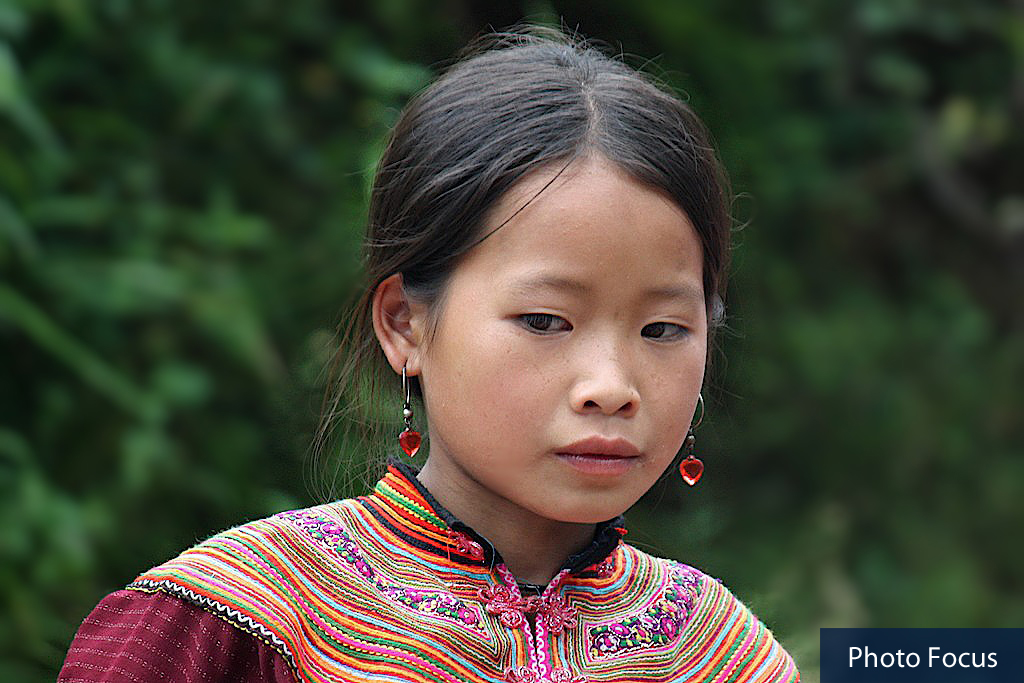 Increase focus
You can add sharpness, soft focus and blurred areas to your images. This helps you to further accentuate the difference between the background and the sharp centre of the image.
The result is even greater focus upon the essential details — such as the family shown here in the image: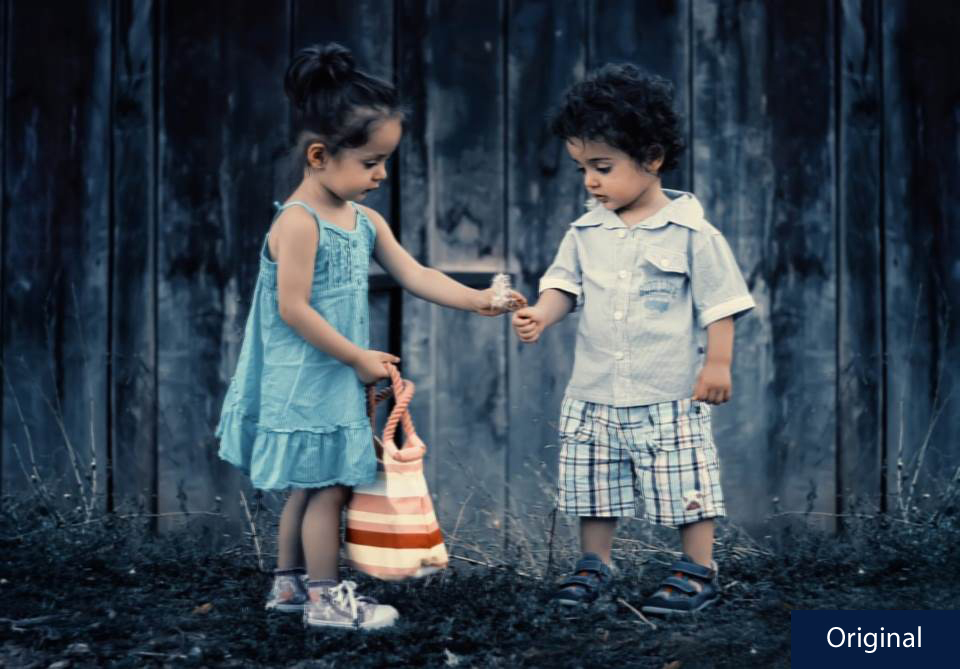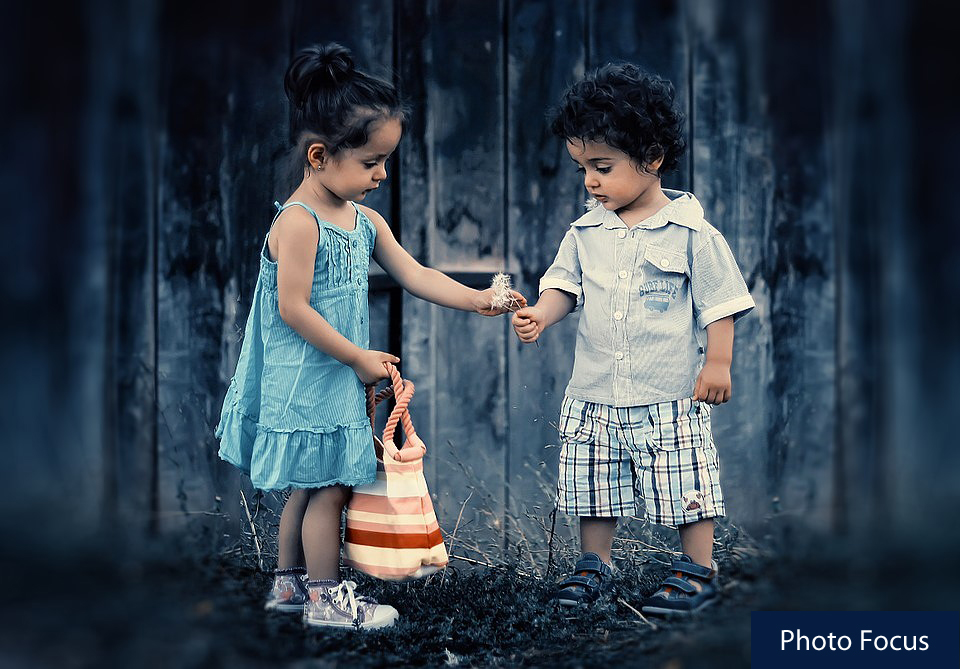 Refocus
Not all images are always correctly centred. Redefine the centre of your images and focus the attention towards the centre of the image.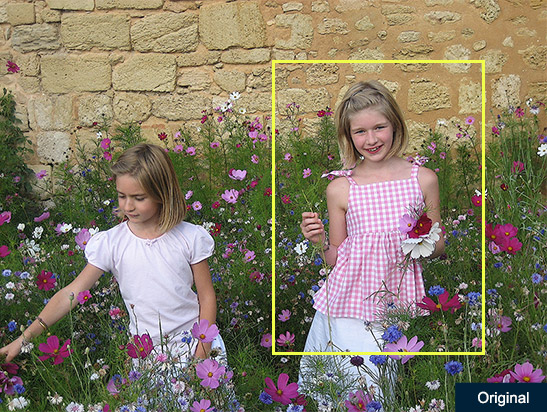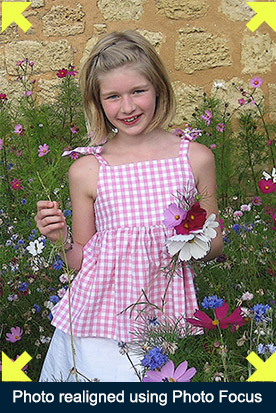 Impressive effects with tilt-shift and soft focus functions
Add horizontal soft focus (tilt-shift) to your images. This creates fantastic miniature effects that allow the focal object of your image to look like miniature!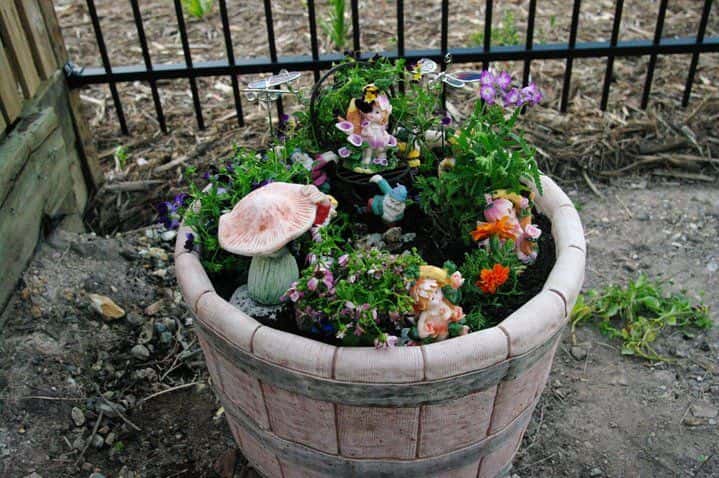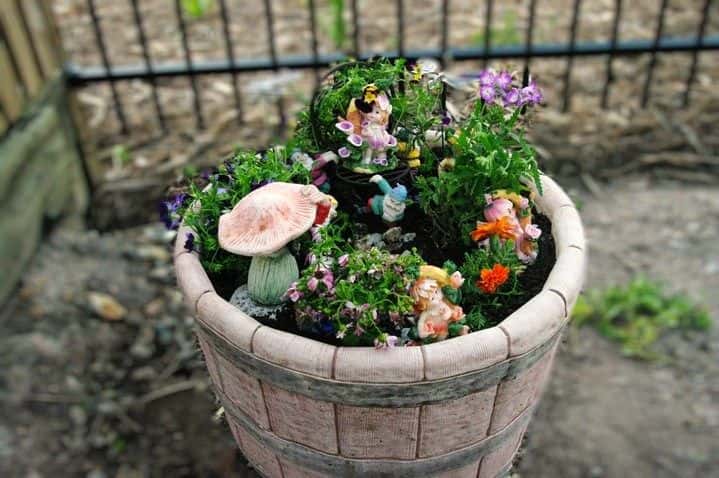 Create structure and details
Emphasise the finest details in your images. Manage contrast and clarity — for impressive and detailed photos!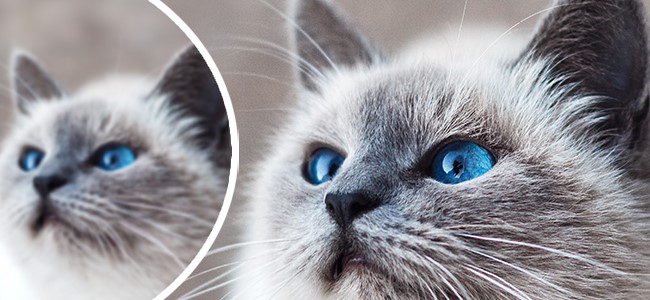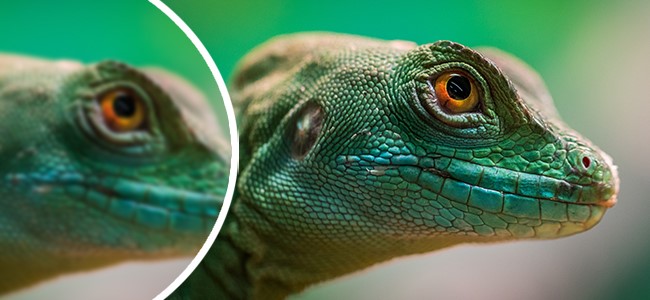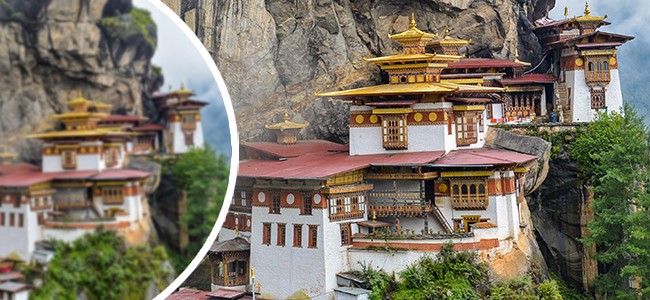 Resharpening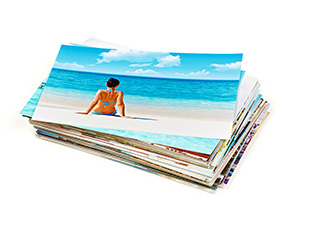 You can get so much more from all your photos!
Even the sharpest photos can be resharpened — for perfect prints or an extremely sharp impression!
Simple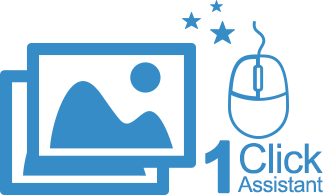 During the development stage of InPixio Photo Focus, particular attention was given to making sure the software is easy to use. The programme is intuitive and helps you through with the various 1-Click Assistants.
If you need help when using the software, there are tool tips offering brief explanations next to each function.
| | | | |
| --- | --- | --- | --- |
| | Resharpen your photos with the easy-to-use 1-Click sharpness tool | | 1-click focus function for landscapes, architecture, portraits and close-ups (macros) |
| | You can compare the photos before and after you have enhanced them | | Use a range of creative filters to enhance the quality and the focus of your images |
| | Image cropping: the software incorporates six pre-defined formats (format 16:9, 4:3, etc.) or you can define your own | | Photo processing: color saturation, brightness, clarity and contrast |
| | Image formats supported: Jpeg and TIFF (8-bit or 16-bit), PNG, BMP, GIF and JpegXR | | Compatible with Windows 10 |
NEW! Advanced cropping module with rotation and horizon correction 
Crop your photos manually or choose from the suggested crop formats: 1/1; 16/9; 3/4 etc.
You can also rotate your images and adjust the angle.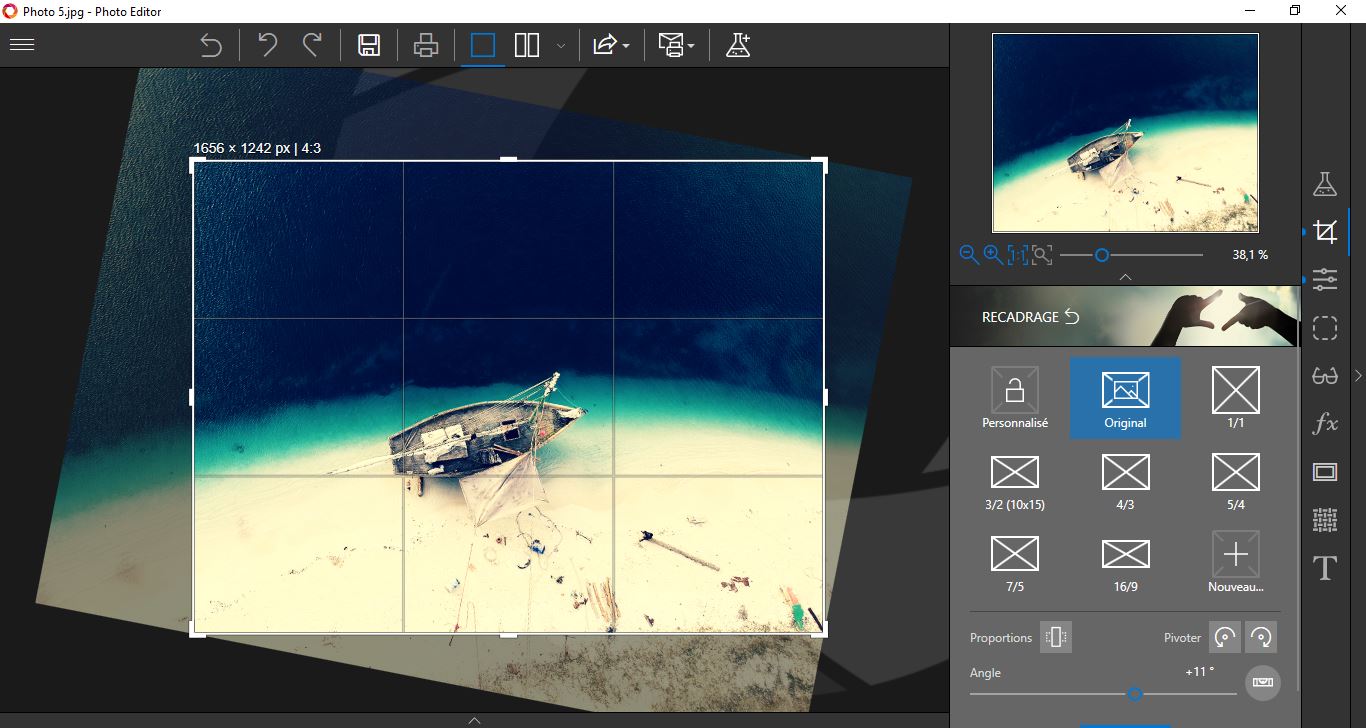 NEW! Tone Curves Module
Play with the tone curves to obtain light or dark hues and adjust the RGB (Red, Green, Blue) curves one by one.

Settings module:
Temperature, Hue, Exposure, Brightness, Contrast, Shadows, Highlights, Clarity, Saturation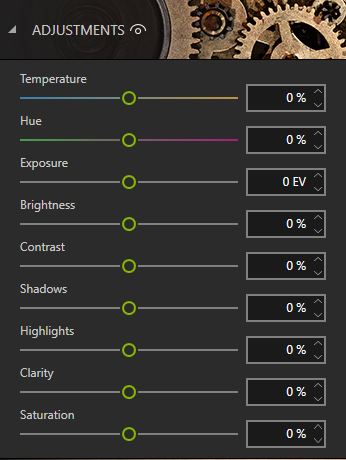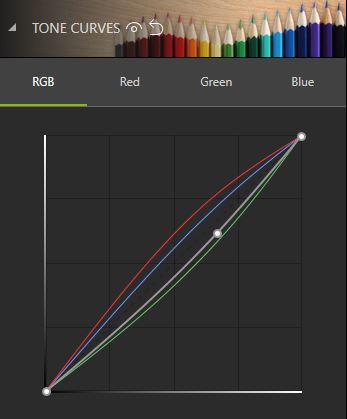 IMPROVED! interface and workspace 
The new version has an attractive, ultra-modern user interface designed for even easier use.


NEW! Find tutorial videos for each Photo Focus module
To get the most out of Photo Focus features, mini videos have been added to each of the software program's modules in the form of tooltips, making it easier and more effective to use. 
The old and new features of the program are explained in a fun and dynamic way. Simply hover over one of the features to reveal a demonstration of what you can do with it.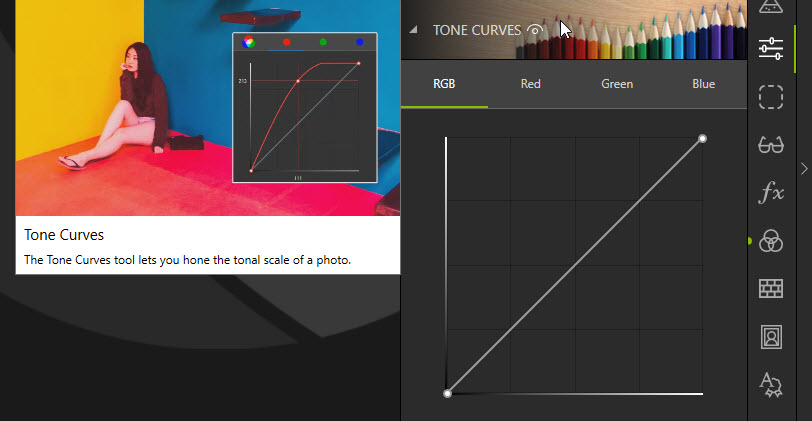 Features

 

InPixio

InPixio Photo Focus Professional

IMPROVED!

 Modern user interface

IMPROVED!

 Advanced Cropping module

NEW! 

Tone Curves Module

NEW! 

Tooltips for each Module

Improve the sharpness of your photos

Simple 1-click sharpening tool

Reinforce & accentuate the focus

Adjustments module (Temperature, Hue, Exposing, Brightness, Contrast, Saturation, etc.)

Includes Tilt-Shift & Artistic Blur effects that bring the subject of the photo to life!

Sharing module (Twitter, Facebook, email...)

Create professional looking photos with oval frames (vignetting)

-

Add customized artistic blur to achieve the perfect finish

-

Save personal presets that can be used in a single click for future projects

-

Batch Processing    

-
1 GHz Intel® Pentium® Processor or equivalent
1 GB main memory (RAM), CD-/DVD-ROM drive,
15 MB hard drive space Mouse and keyboard Internet connection