Audials One 2022
Find, Record, Download, Convert & Enjoy Music, Movies, Videos & Radio Stations Anywhere
Buy Download
60 Day Money Back Guarantee
Secure Online Ordering.
Our Systems are tested daily by McAfee and secured by SSL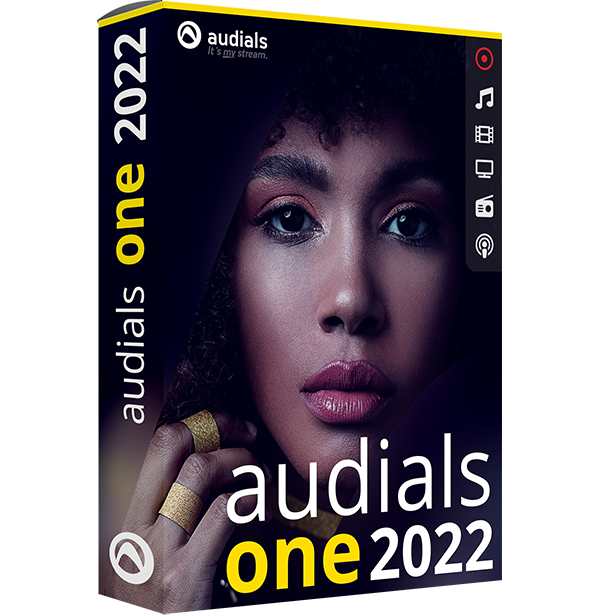 Record video easier and faster
Video editor and player
Subtitle display in any language
Discover, load & enjoy music faster than ever
Record music streams precisely and safely
Perfect music sorting
Highly optimized for Windows 11
Buy Download
60 Day Money Back Guarantee
Secure Online Ordering.
Our Systems are tested daily by McAfee and secured by SSL

Audials One Records Everything
Streaming recorder for music and films. Listen to and record internet radio stations. Format converter for all media and devices.
What Is Audials One The Best At? 
Audials One is the best at massive, rapid, legal and free music retrieval! Only Audials One can monitor thousands upon thousands of radio stations and simultaneously search the Internet's best music sources. This means it can get the music you want automatically, in top quality and at amazing speeds, delivering it to your PC's hard disc, to a cloud or to your mobile device connected through the Internet.
The Internet Recorder: Record Anything! Save Everything! 
Radio stations, music streams, video clips and movies from video streams are recorded by Audials One and saved in top quality as individual files. This means you can snatch up any unprotected and protected media from the Internet and enjoy it on your PC, smartphone or tablet - anywhere and anytime!
Completely Revamped UI Settings
A wide range of options for adjusting settings makes operation smoother in the new interface design.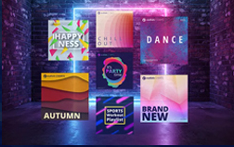 Highly Optimized For Windows 11
Newly designed user interface and improved audio technology complements Windows 11 new graphics and sound system.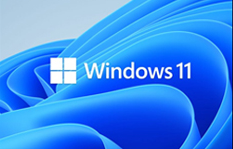 Compatible With Windows 11, 10, and 8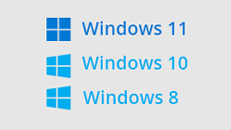 Faster & Easier Batch Recorder
Simply search for videos using Audials and add them to your movie list. The batch recorder will then play them at twice the speed in the background. Download huge collections of movies overnight!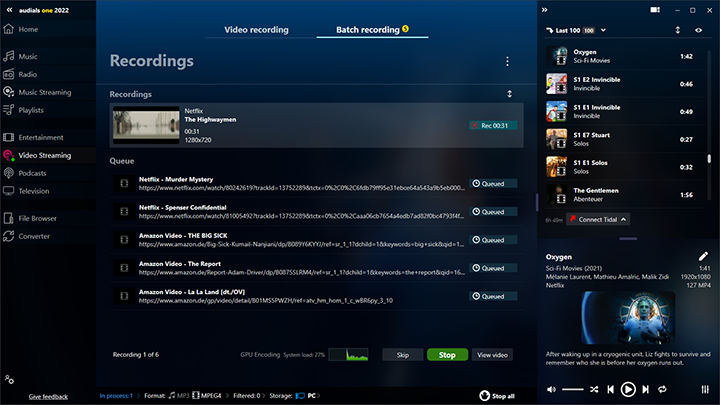 Save Videos Easier Than Ever
The new video streaming browser lets you browse video platforms directly from within Audials, enabling you to save all your desired content super fast. You can also easily select the format and resolution at up to 4k.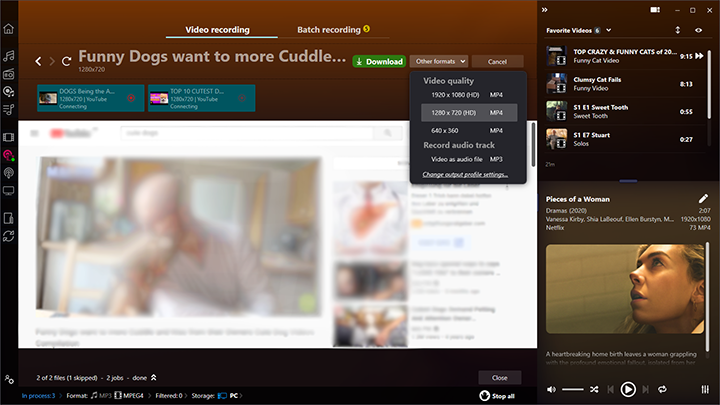 Precise Video Editor
Remove ads with ease – use the brand new editor to remove unwanted clips from your videos, such as trailers, adverts and recaps. Automatically detect & remove ads and remove letterboxing.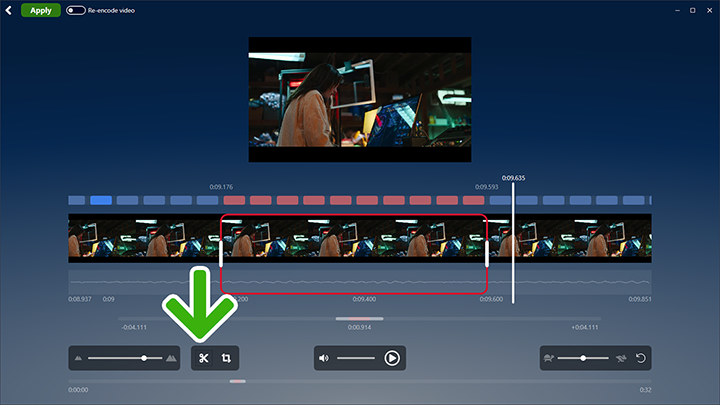 Subtitle Display
This function enables you to find subtitles in almost any language and add them to your recordings at exactly the right time. Don't worry about missing any important dialog in your movie.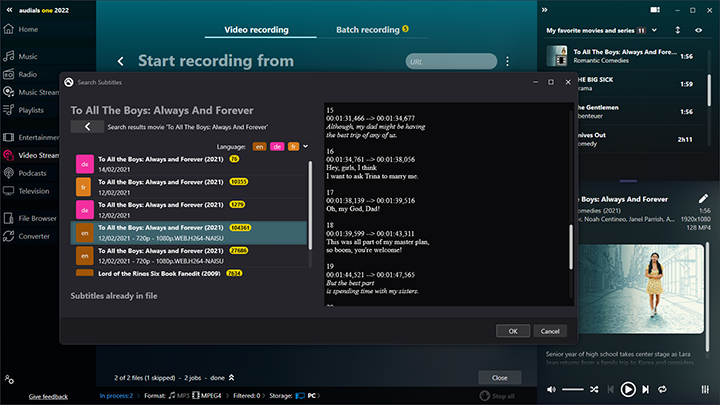 Extra Video Functions
Impressive Netflix 5.1 surround sound, new video player, and improved encoder!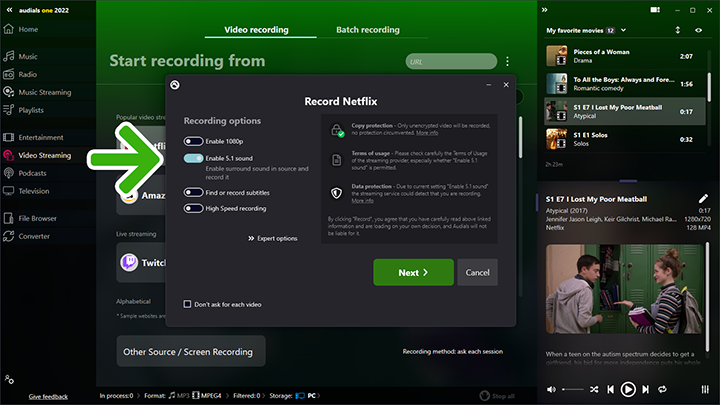 Enjoy, Discover, & Download Music Faster
Make the most of your own music and load music with ease! All your music from various storage locations will be displayed in one place. Find music efficiently and download with ease!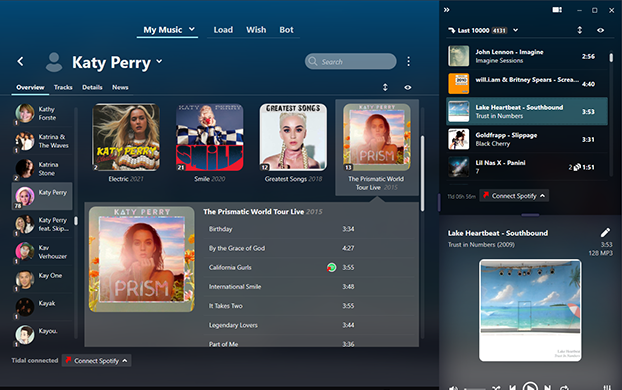 Duplication Management
Easily manage and adjust track duplication with the help of numerous options, such as find, prioritize or delete duplicate versions.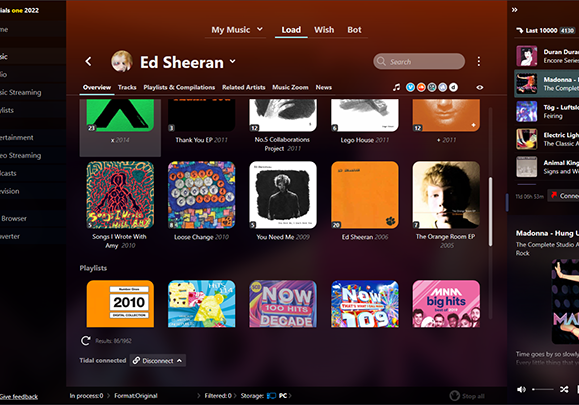 Record Streams Precisely & Safely
Recording more precise than ever! Load music streams safely with improved tag control – You can easily create your own legal copies and monitor whether the streaming service is able to detect if you're recording. Easily modify everything manually.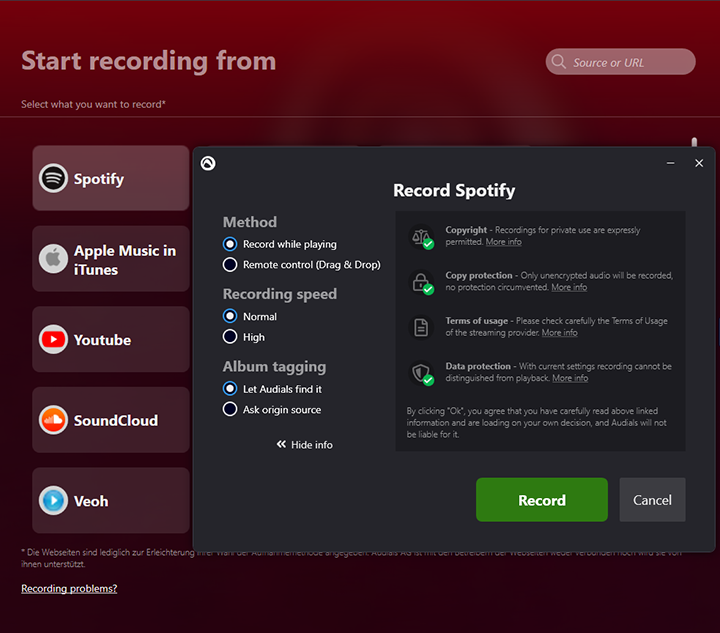 Perfectly Organized Music
Specify file names and recording folders and apply your customizations to your entire music collection in a matter of seconds. The new user-friendly interface makes it easy to fully customize and organize in a method that works best for you.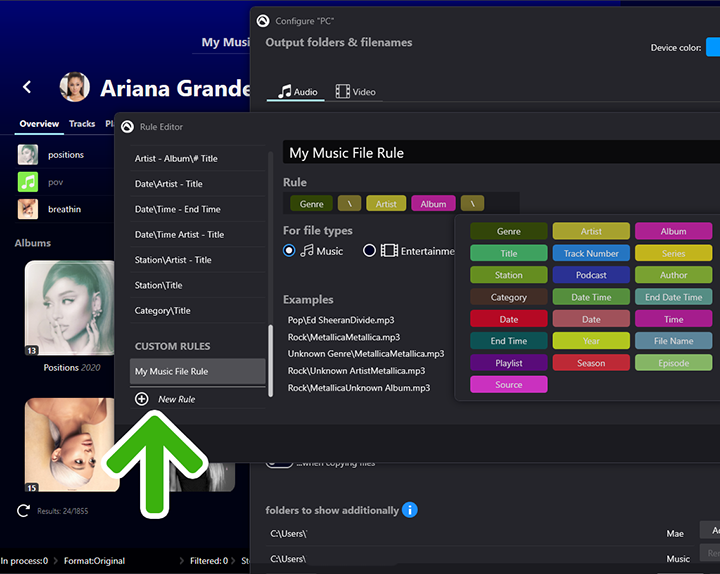 Top Performance & Modern Design
Completely revamped settings with a wide range of options for adjusting to make operation smoother in this modern design.