inPixio Eclipse HDR Pro - 1 year
Create professional photos with advanced HDR editing
Buy Download Now
30 Day Money Back Guarantee
Secure Online Ordering.
Our Systems are tested daily by McAfee and secured by SSL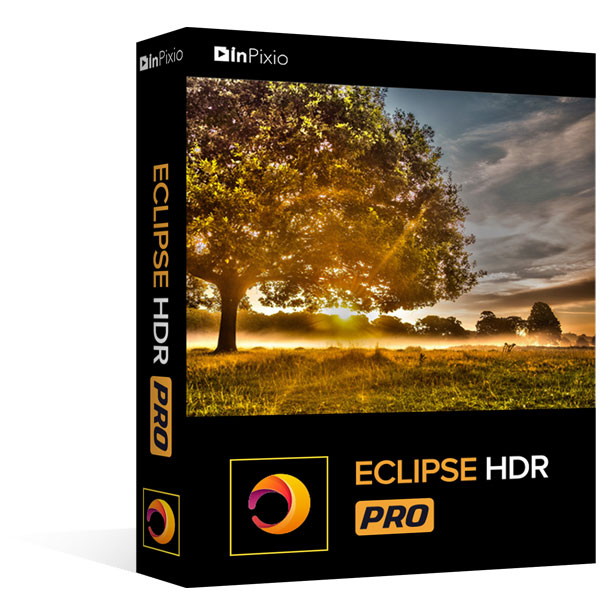 Easy HDR photo editing in 3 steps
HDR ToneMapping Engine™ (powerful HDR engine)
RAW image processing and also works with JPEG images
HDR ReLight with automatic detection of light sources
More than 40 customizable presets 1-click editing
HDR Denoise : eliminates noise from photos taken at night
1 Year Subscription
Buy Download Now
30 Day Money Back Guarantee
Secure Online Ordering.
Our Systems are tested daily by McAfee and secured by SSL

Enhance your photos with HDR editing

Eclipse HDR Pro gives you total control over your photos. Creating professional HDR images has never been so simple and fast.
With full control over lighting and exposure, your RAW and HDR projects will achieve new levels of creativity.   



How does HDR work?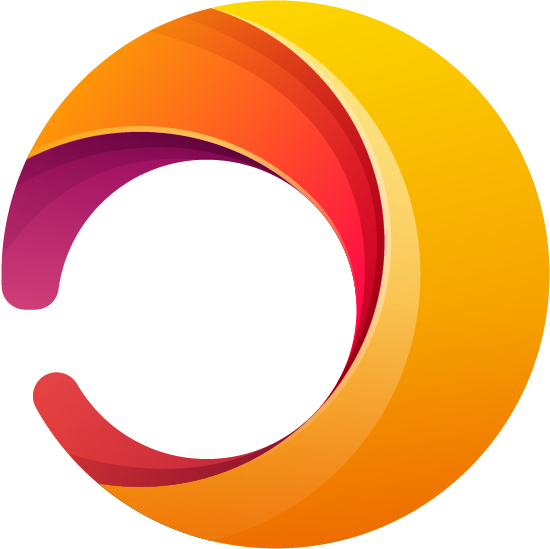 HDR editing is a technique whereby you take three identical photos with different exposure settings and combine them in a single image to bring out the best light and tones in each part of the photo.
Eclipse HDR can therefore recover details of each under-exposed or over-exposed photo and merge them to give you the best possible version of the image. This is thanks to an advanced algorithm making it one of the most powerful HDR engines on the market.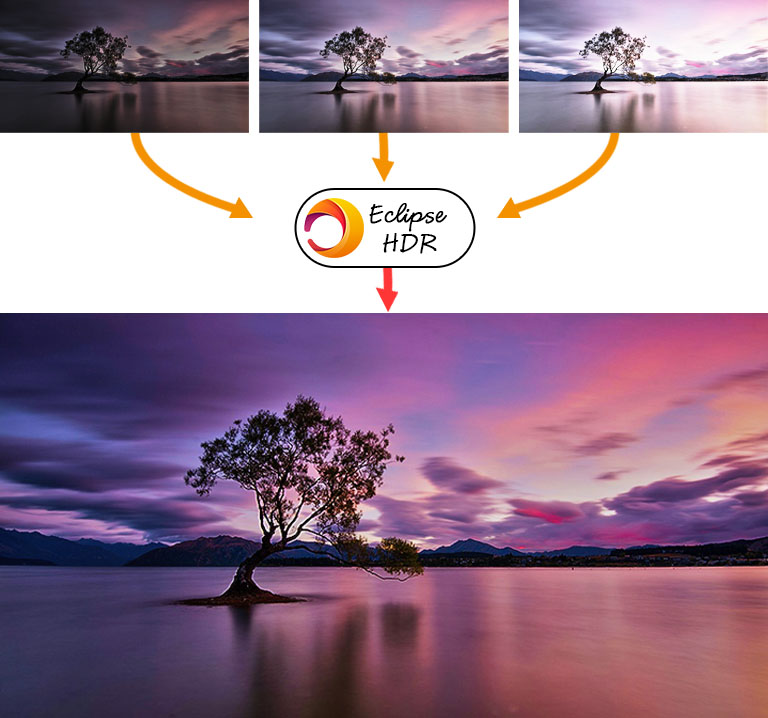 What if you don't have brackets?
If you don't import multiple bracketed shots, Eclipse HDR can also re-expose a single image. You can also use the same editing functions available in the program.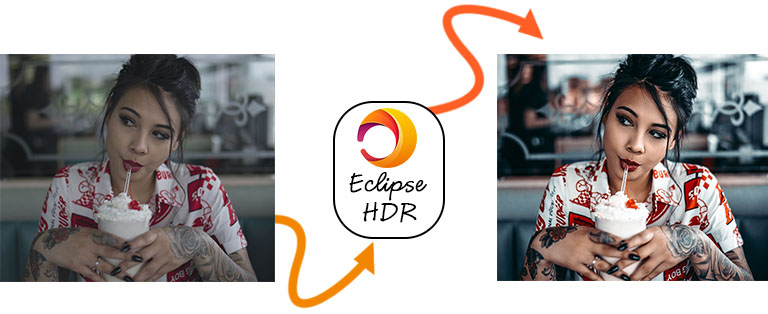 HDR Tone Map
Eclipse HDR merges your photos, keeping only the best parts. With its smart algorithm, it changes the exposure of your images and brings out the most beautiful colours, all in a natural-looking way without loss of detail. 
Eclipse HDR does high resolution tone mapping in real time via four professional engines with simple automatic or more advanced manual corrections. You can therefore adjust intensity, exposure or contrast.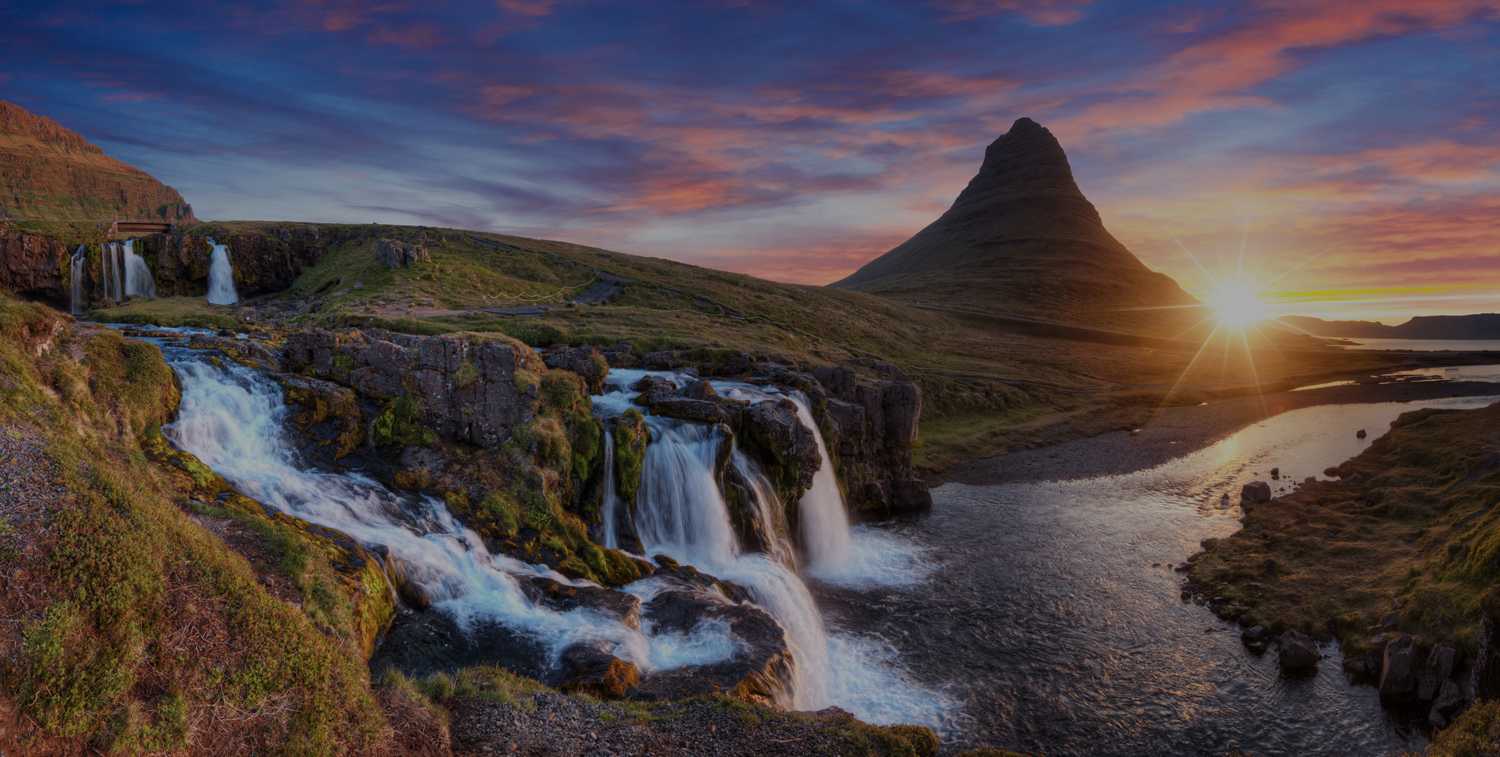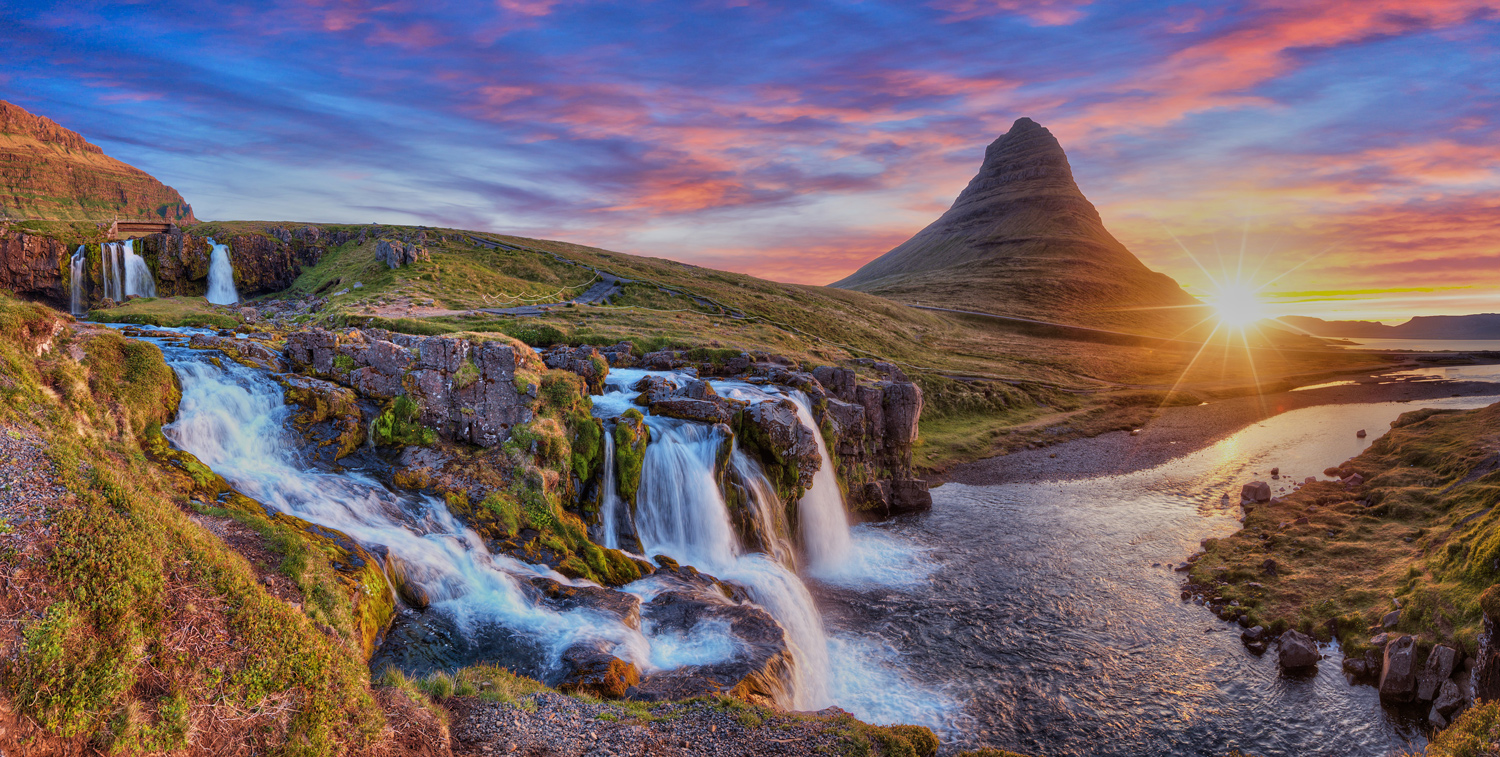 40+ presets included (you only have to click!)
Numerous creative presets are already integrated to Eclipse HDR and will give you new ideas to take your photos towards a whole new universe. In 1 click, you can obtain images that are natural-looking, desaturated or even surreal. 
These presets can be customized, meaning you can capture your imagination by creating your own presets, and then save them to apply to future photos.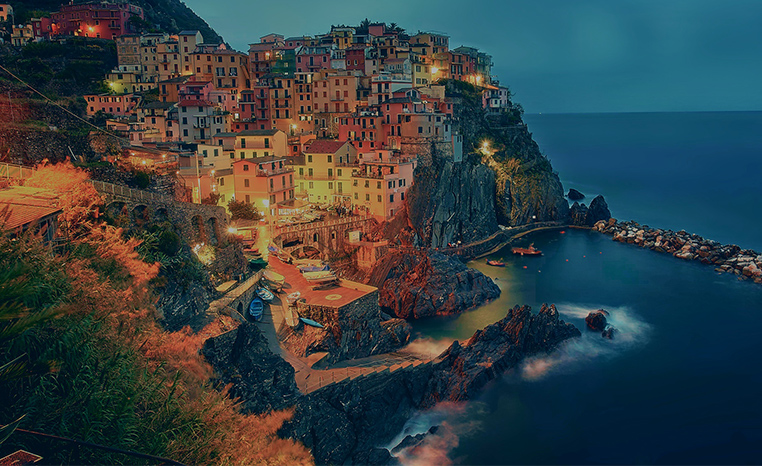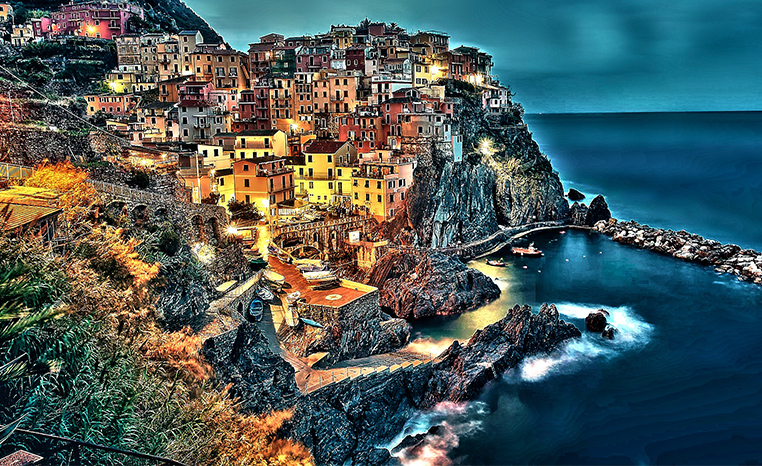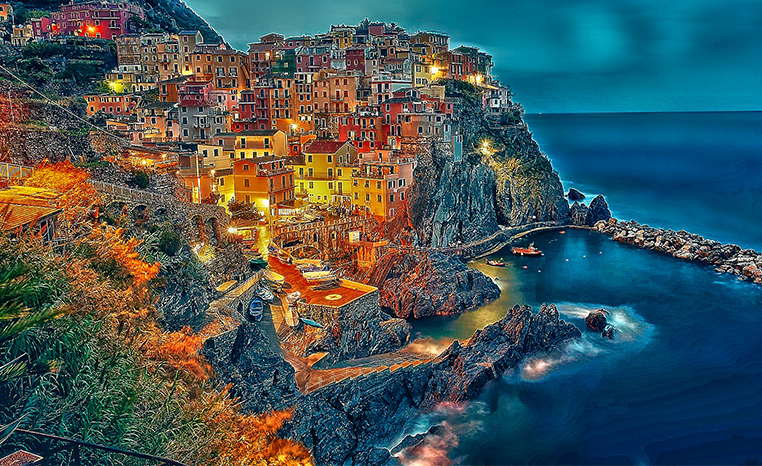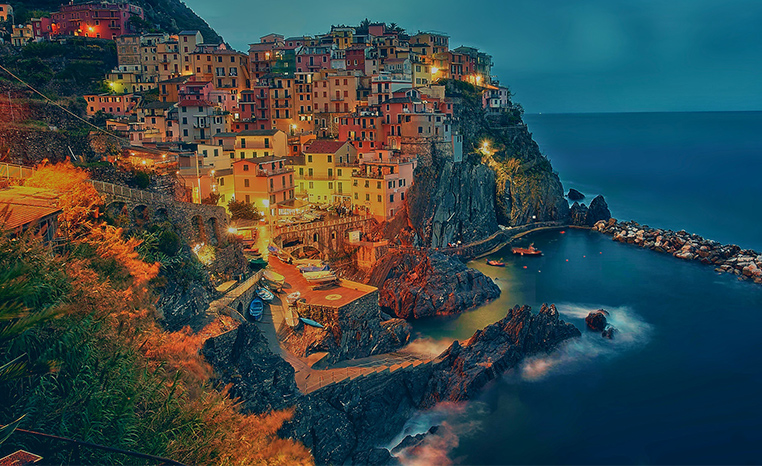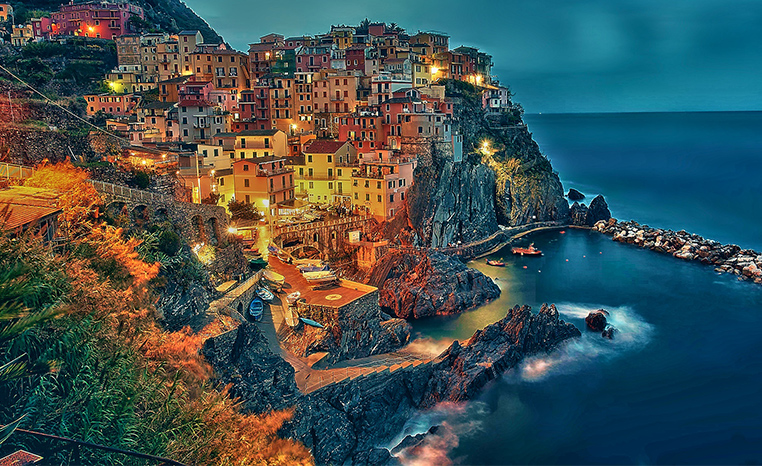 Re-light your images (Pro Version)
Adjust the lighting in your photo by adding light in the areas of your choice. Unlike other programs that will change the lighting of the entire photo, Eclipse HDR can detect up to six light sources that can be adjusted individually.
Customise these different light sources by adjusting hue, temperature, colour and white balance.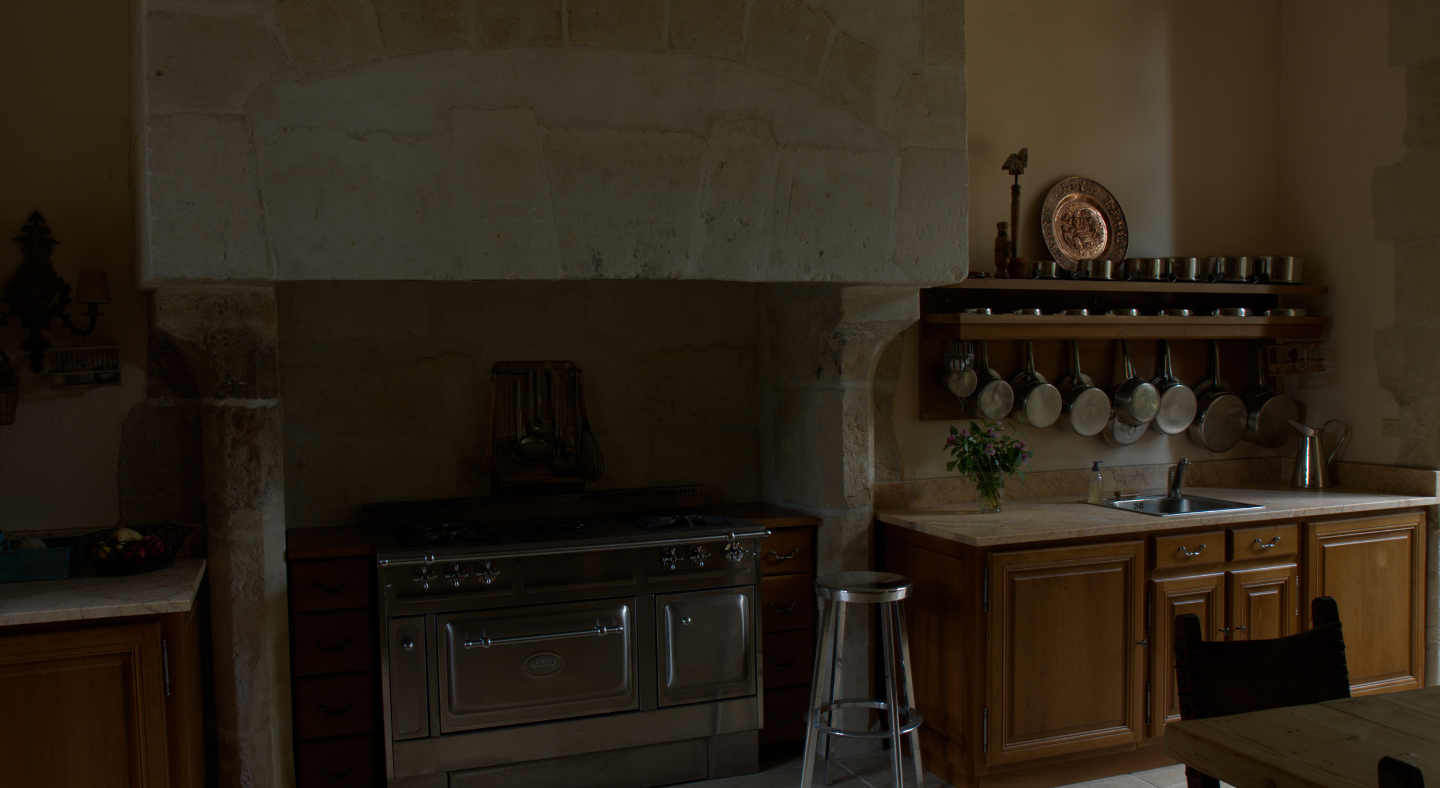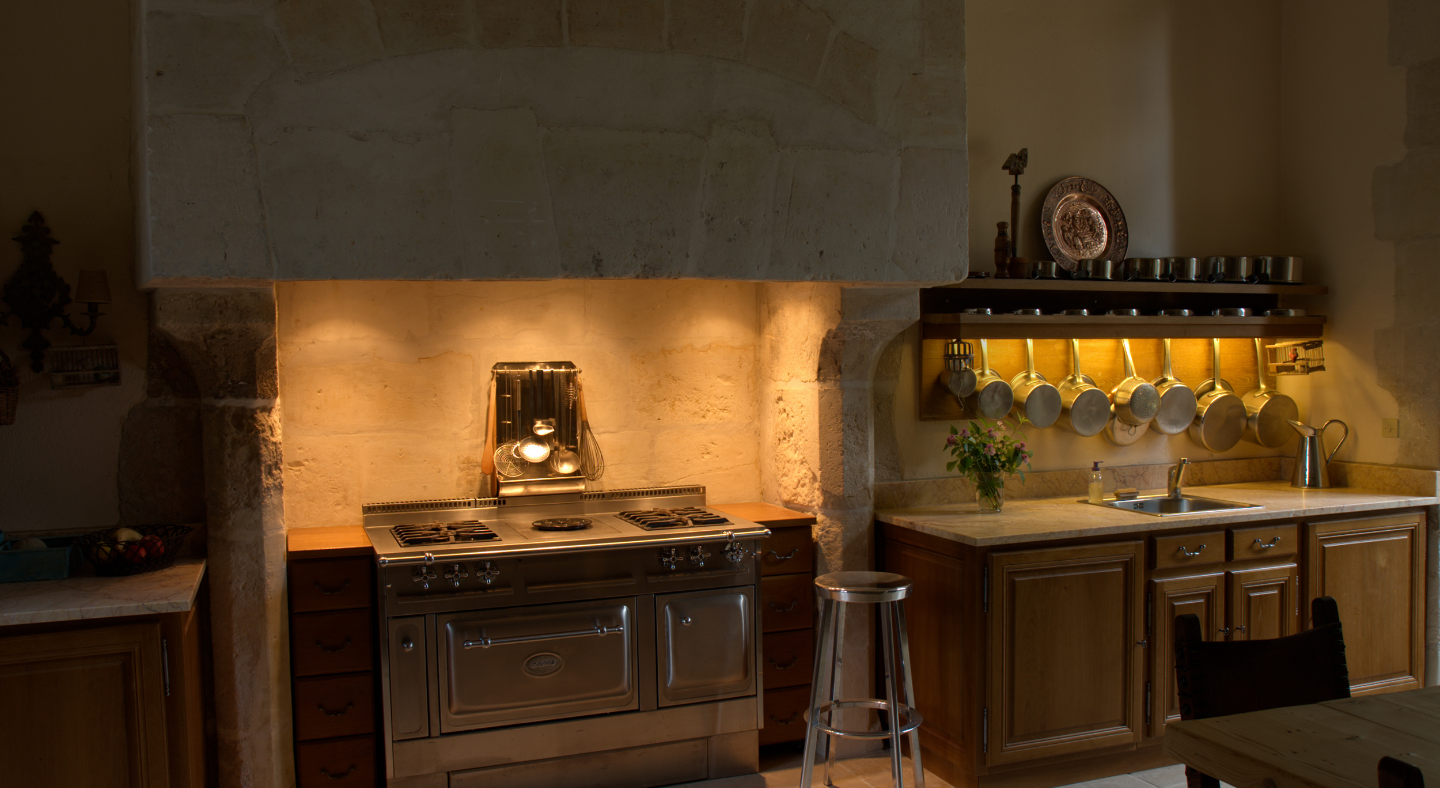 In the example above you can see the difference between the darkest bracketed photo and the final HDR image where we have adjusted two light zones. To use the re-light module you need to import at least 2 photos. 
HDR Denoise (Pro Version)
Eclipse HDR detects and automatically eliminates noise and grain in your photos. It doesn't loose detail, allowing you to keep your photos sharp and clear. This module is used in particular for photos taken at night, which can be more or less likely to contain grain and noise depending on your camera settings and quality.
Once again, it is useful to import bracketed photos so that you only keep the best parts of all your shots. To use this module, you will need to import at least two photos.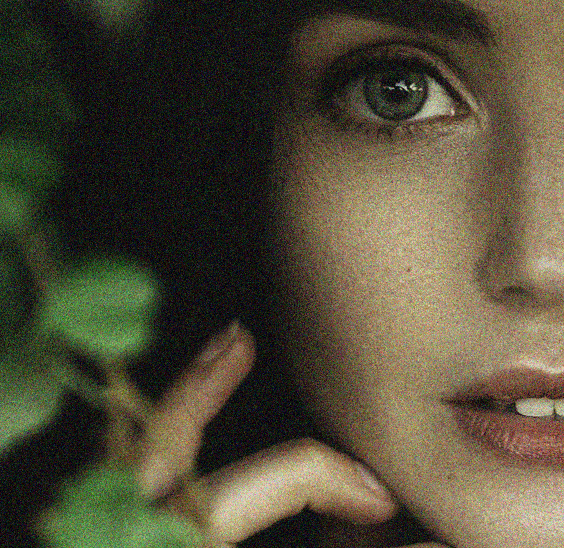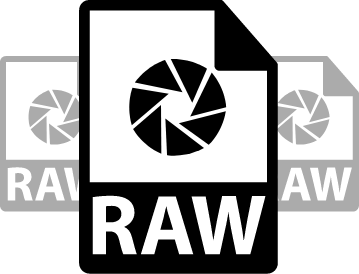 RAW image processing (Pro Version)
Eclipse HDR supports the most common cameras (600+ formats and models) and allows you to obtain simply stunning photos .
JPEG images are also compatible with the application.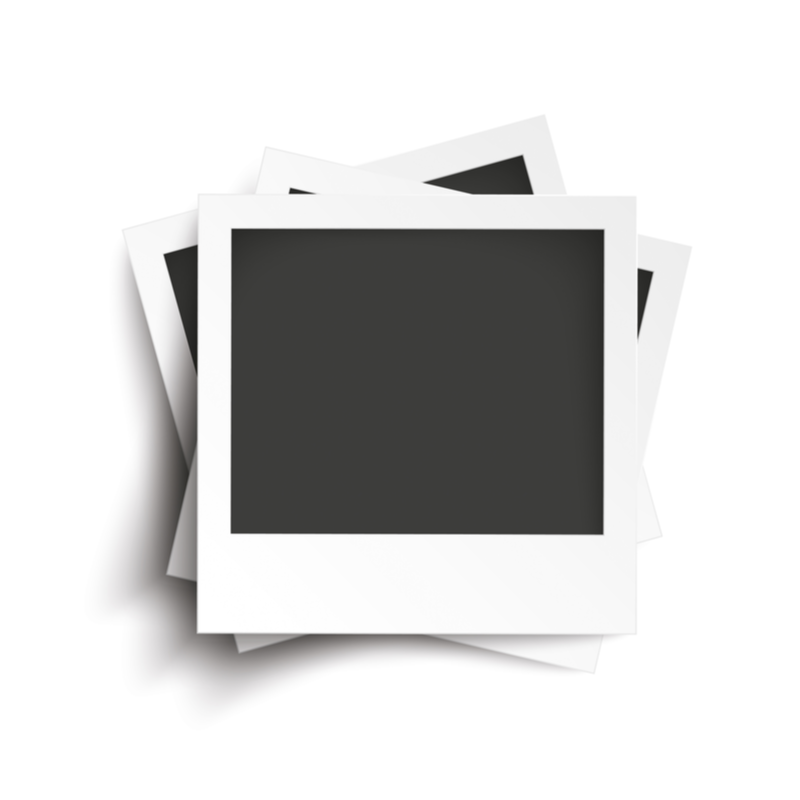 Batch processing (Pro Version)
Process hundreds of images one after the other, it's automated and super-fast thanks to Eclipse HDR's powerful engine.
This features can save you a lot of time and is particularly useful for applying customised presets to a whole series of photos.
50+ features are available to customise your photos.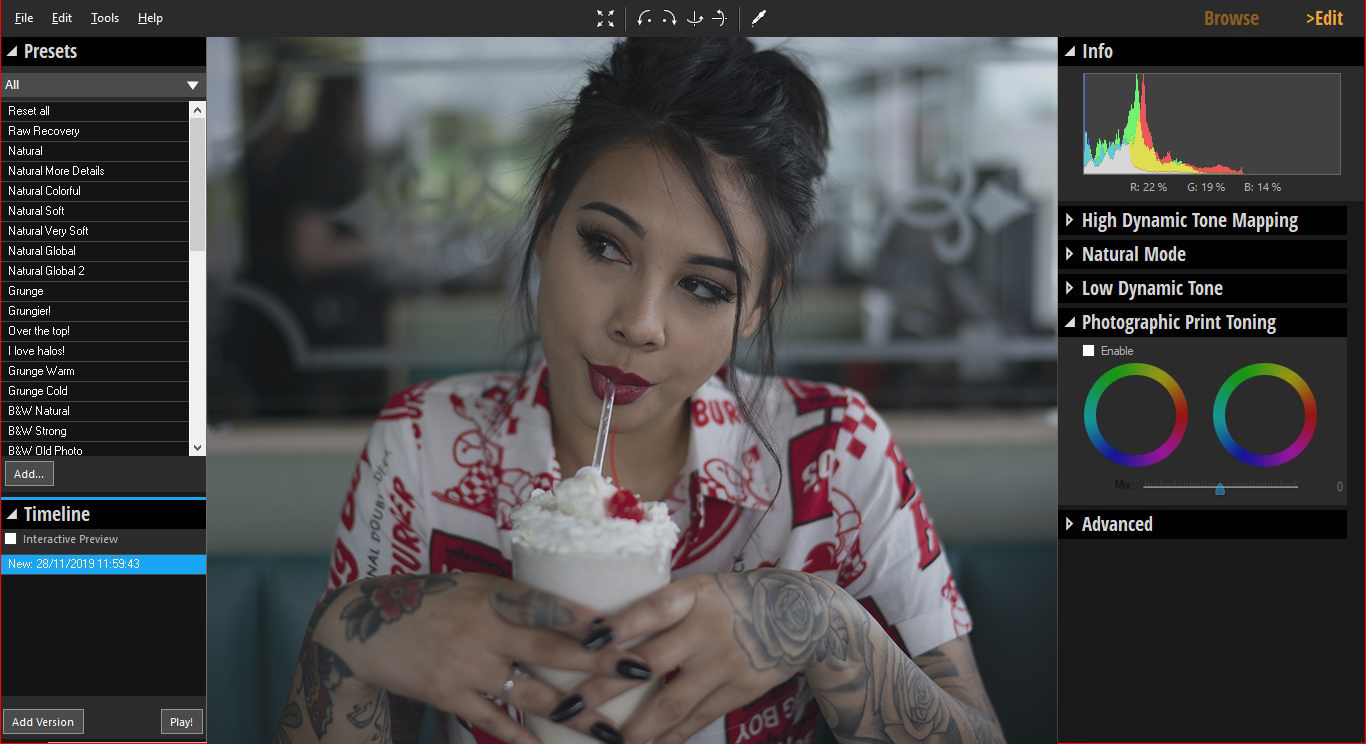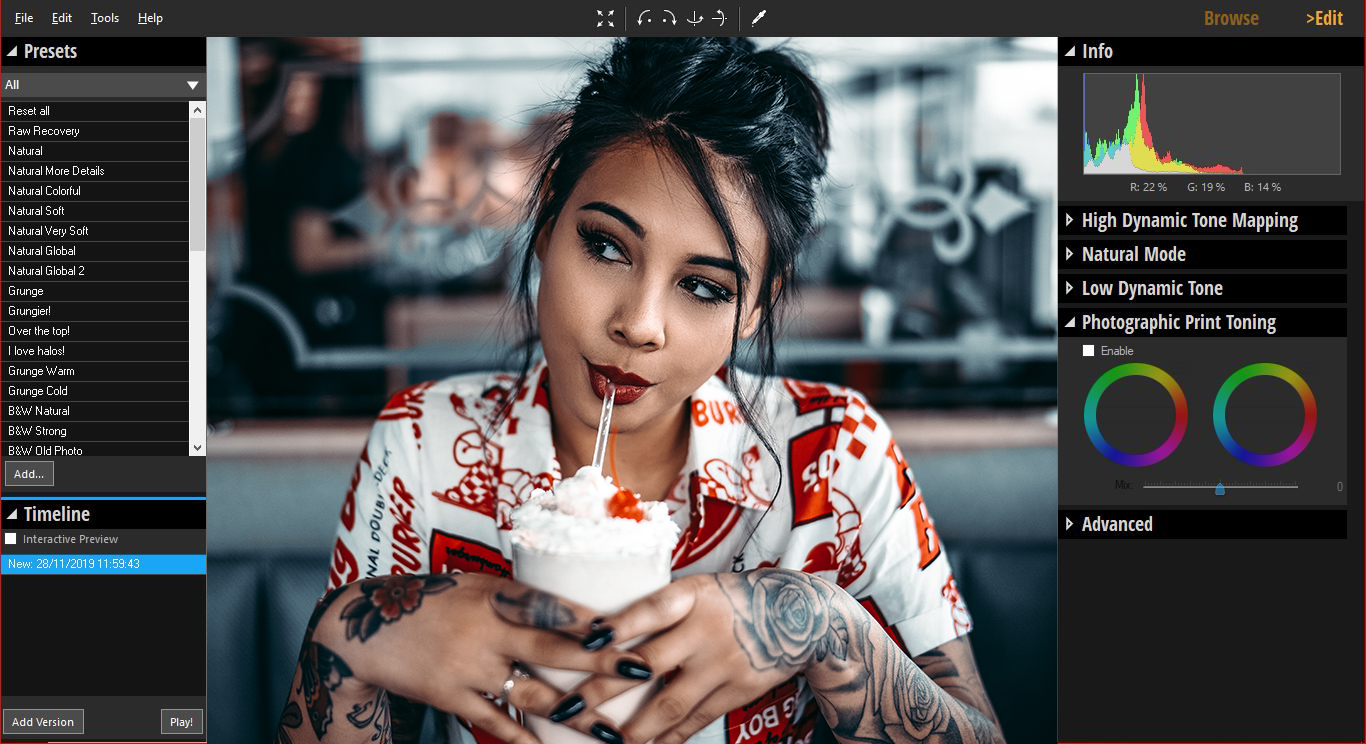 For even more detailed photo editing, you can enjoy using additional modules such as natural mode and low dynamic tone. Then, add your finishing touches by adjusting the hue, brightness and saturation by colour or by using the different curves.
Whatever your photo project: interiors, portrait, landscape, studio, wildlife... Eclipse HDR Pro brings you unique editing tools, that will enable yours to stand out from the other projects, and all that with just a few clicks!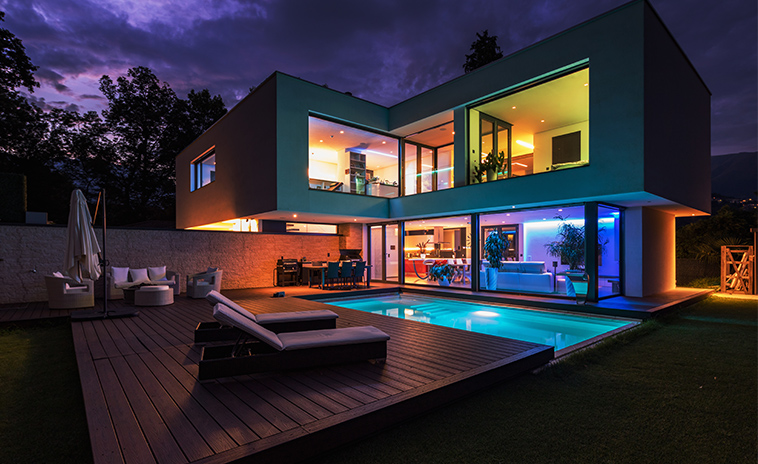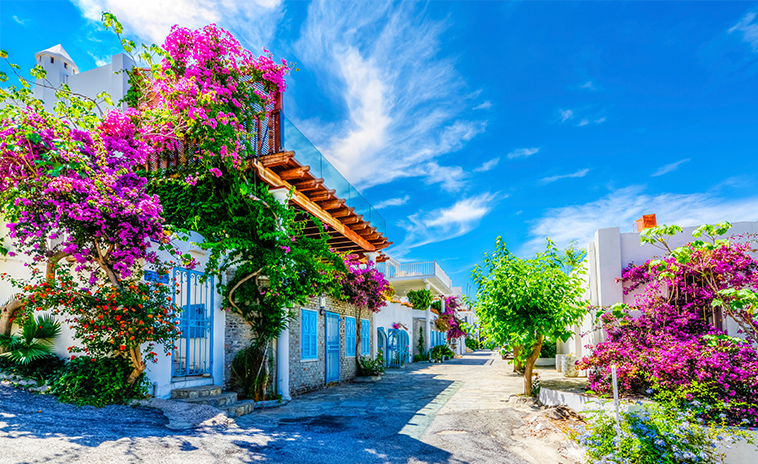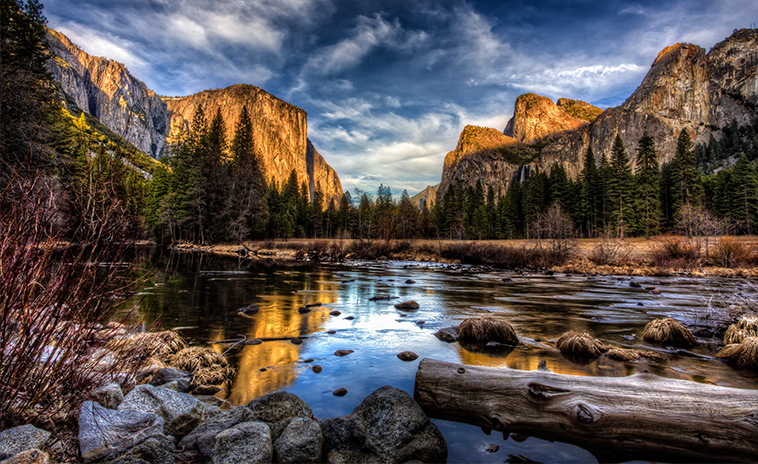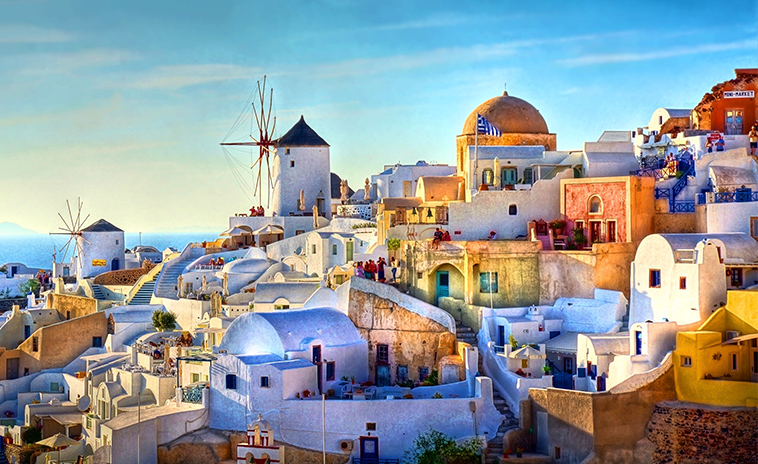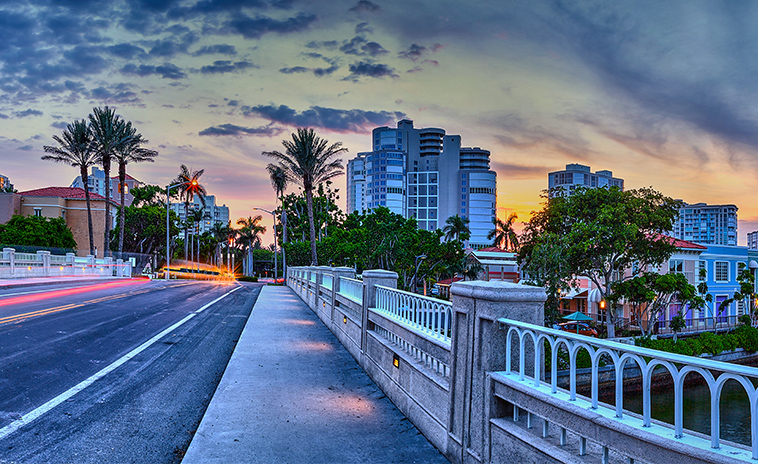 Hard disk: 200 Mb available space
Processor: 1.6 GHz Intel or AMD with SSE2, dual-core recommended
RAM: 1.5 Gb
Screen: 1280 × 720