inPixio Eclipse HDR - 1 year
Create stunning photos with easy-to-use HDR
Buy Download Now
60 Day Money Back Guarantee
Secure Online Ordering.
Our Systems are tested daily by McAfee and secured by SSL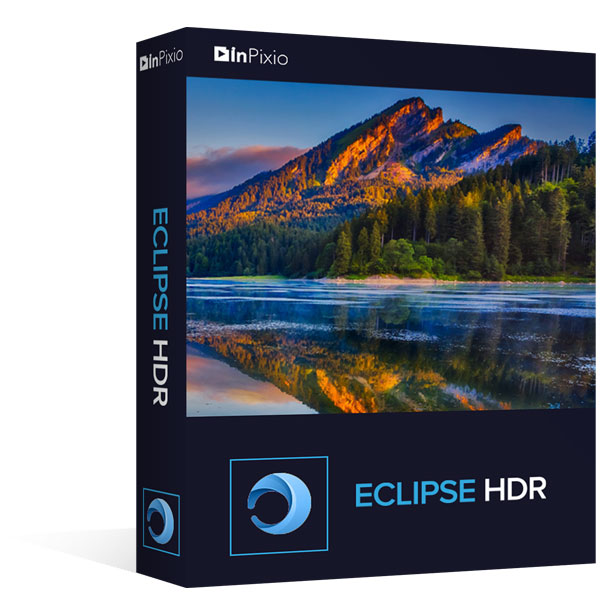 Easy HDR photo editing in 3 steps
HDR ToneMapping Engine™ (powerful HDR engine)
Works with a single image
More than 40 customizable presets for 1-click editing
More than 50 features for HDR photo editing
1 Year Subscription
Buy Download Now
60 Day Money Back Guarantee
Secure Online Ordering.
Our Systems are tested daily by McAfee and secured by SSL

Enhance your photos with HDR editing

Eclipse HDR is designed to make HDR editing accessibile to all.To obtain stunning, high quality photos, all you have to do is import your images, create a new project and adjust a slider to find the perfect HDR setting. Rather easy, don't you think?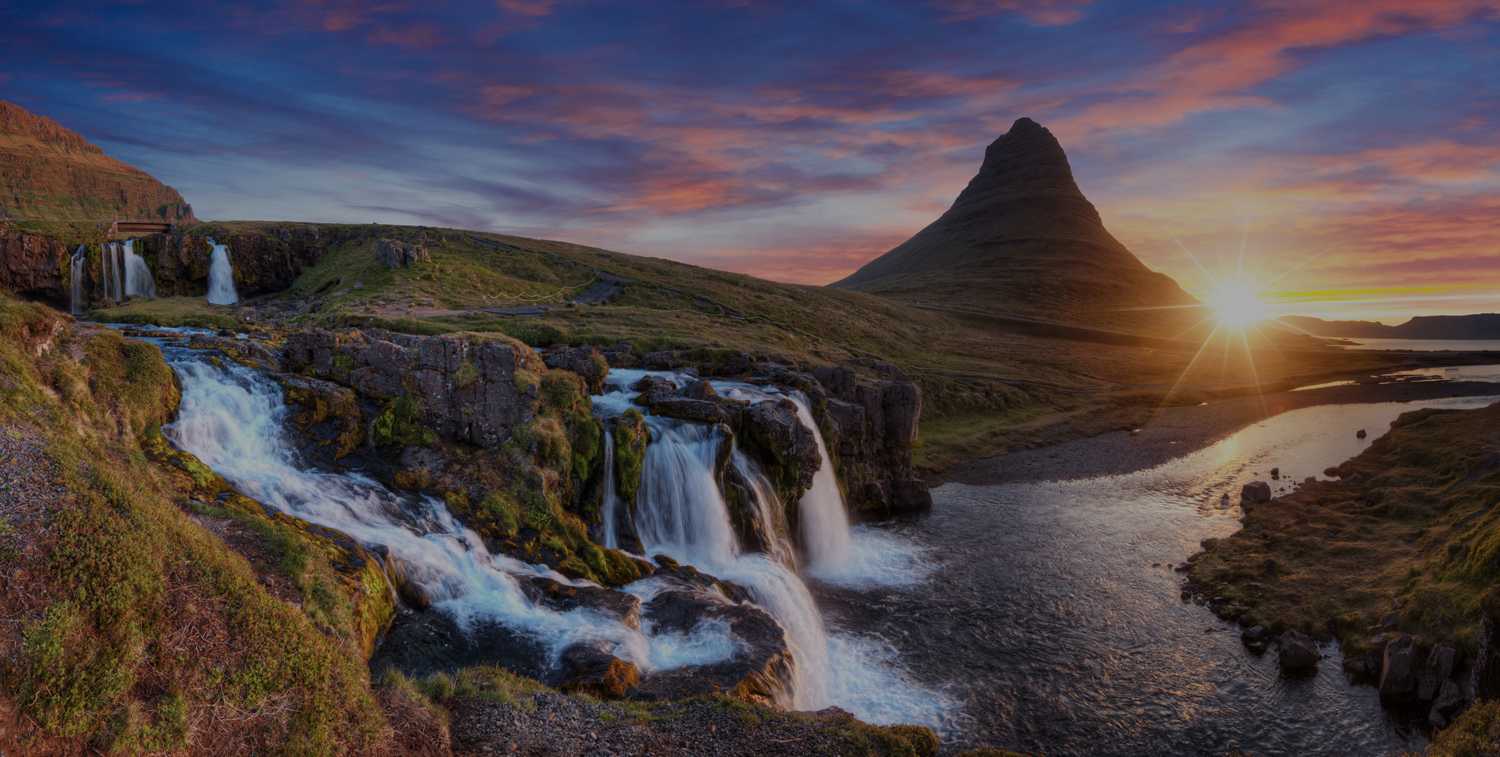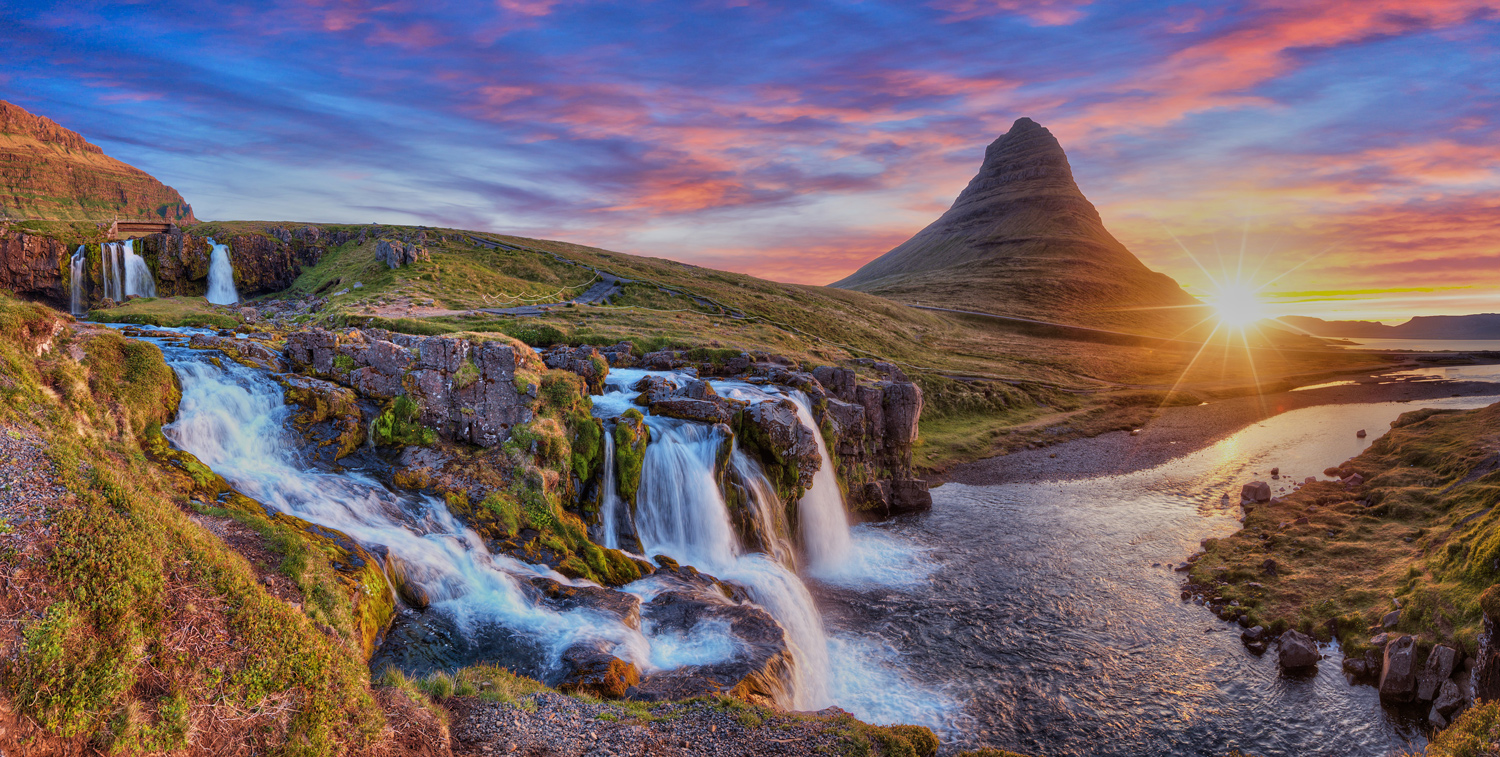 What is HDR technology?
When you take a photo, the final result is sometimes quite different from what you saw with the naked eye. This is because it is very difficult for a camera to reproduce exactly the same colours and light that we can see with our own eyes. This difference can become even more noticeable when taking a picture of a scene with strong light contrasts, such as a sunset. 
This is why HDR editing was invented, to bring photos taken with your camera closer to the image seen by the human eye, resulting in incredibly realistic-looking photos.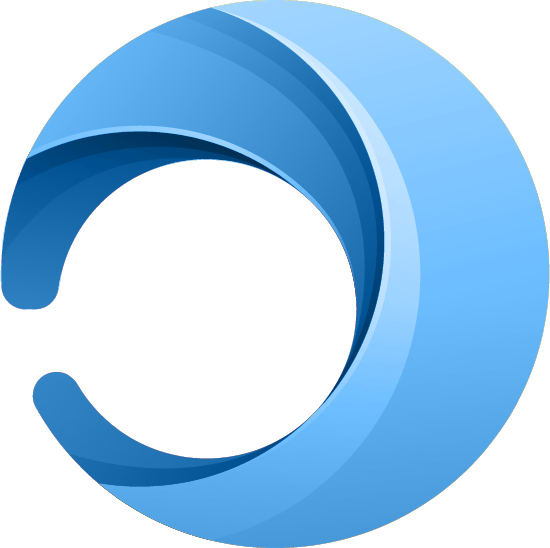 HDR (high dynamic range) editing is a technique for obtaining a larger "dynamic range" for your image, in other words a way to obtain the best possible ratio between light and dark. To achieve this, HDR editors combine multiple versions of the same photo with different levels of exposure in order to create a single final photo that will bring out the best tones and light in each part of the image
Eclipse HDR features two HDR processing techniques for your photos:
The first involves taking at least three identical photos with different exposure settings and combining them as a single image.
Eclipse HDR recovers the details of each photo, over-exposed or under-exposed, and merges them to produce the best version of the image. This is done using a state-of-the-art algorithm that makes this one of the most powerful HDR engines on the market.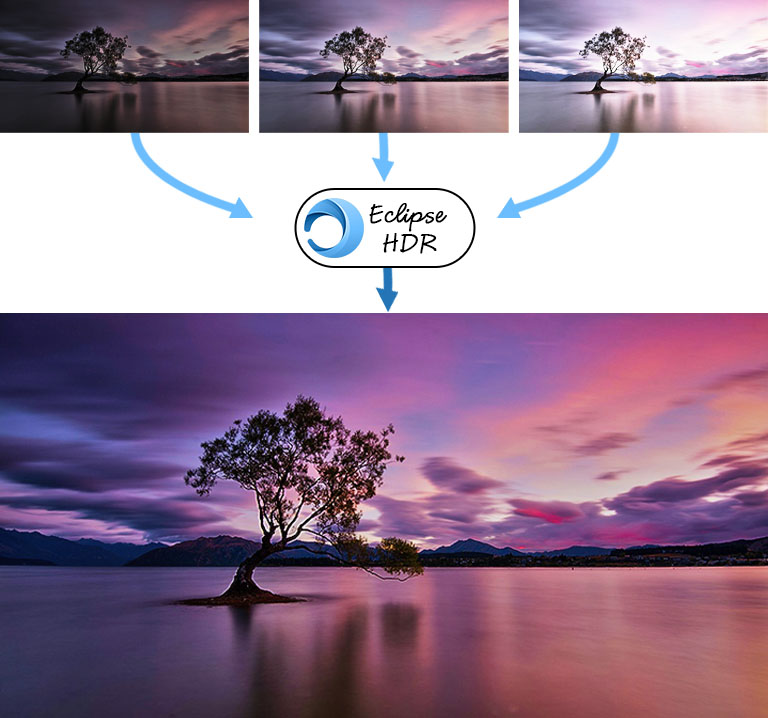 And what if you only have one image?
The second technique, involves importing a single photo. If you don't have three identical photos, but only one, you can still use all of the features available in Eclipse HDR to improve the brightness, contrast and saturation of your images.
It is therefore not necessary to invest in an expensive camera if you don't feel you need one, or if you're not a professional.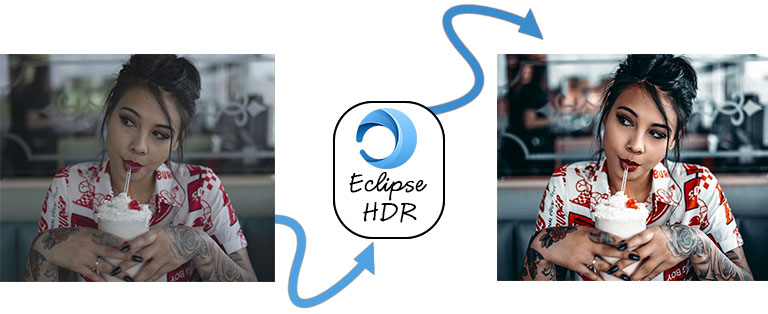 HDR Tone Map
Import your sequence of exposures to obtain the perfect photo. Eclipse HDR merges your photos and keeps only what looks best. With its smart algorithm, the program changes the exposure of your images to bring out the most beautiful colours, and this in a natural-looking way without loss of detail.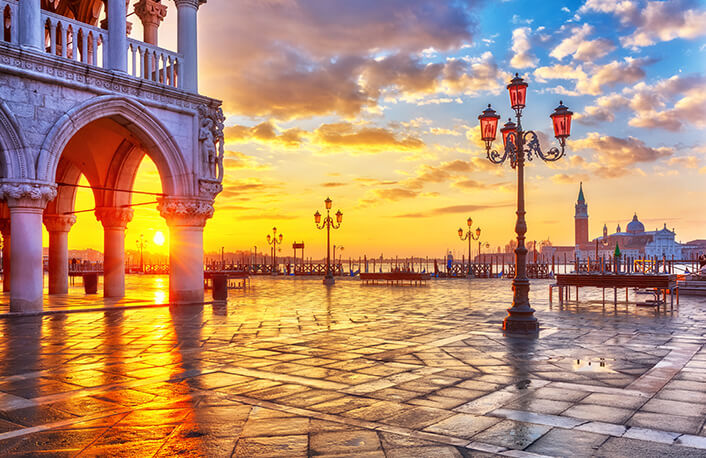 40 + effects included (all you have to do is click!)
Numerous creative presets are already integrated to Eclipse HDR and will give you new ideas to take your photos towards a whole new universe. In 1 click, you can obtain images that are natural-looking, desaturated or even surreal.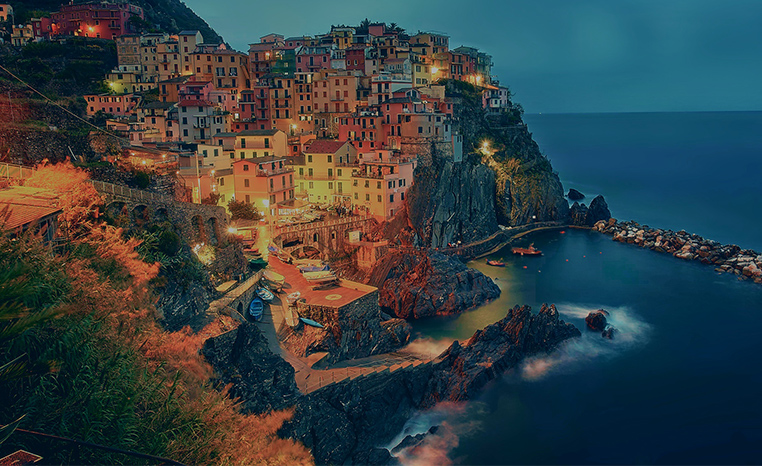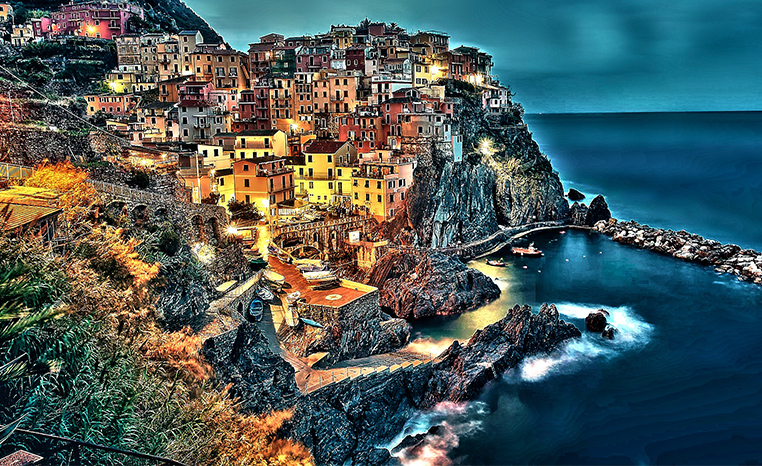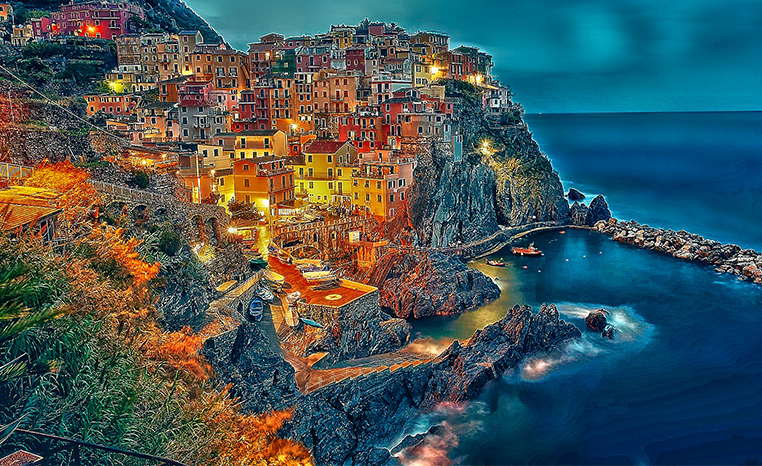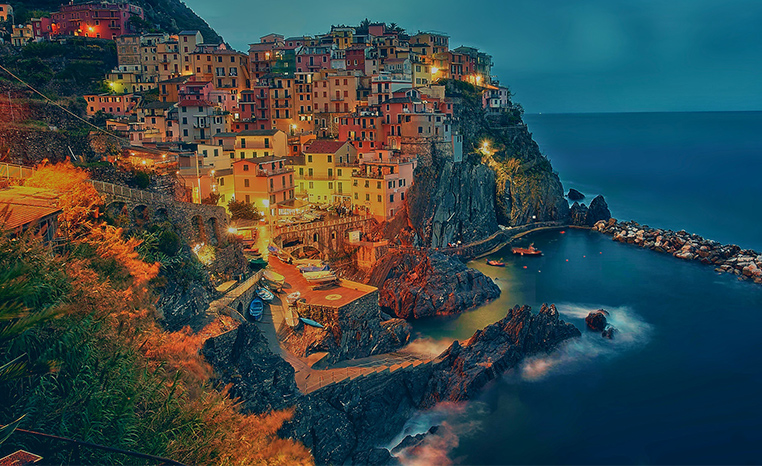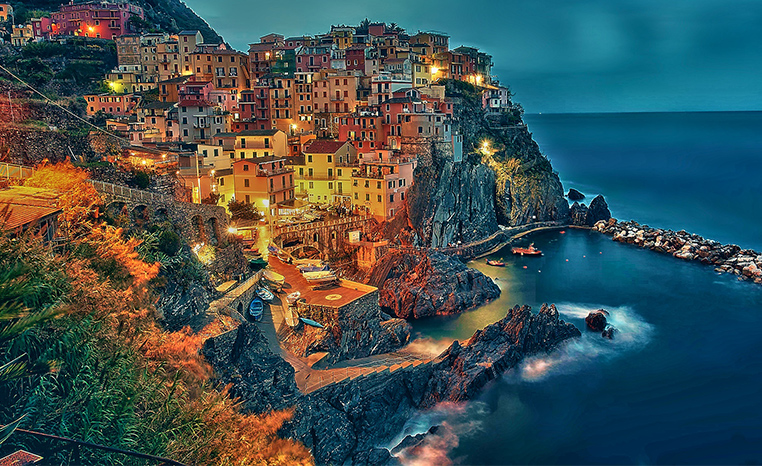 Super-fast photo processing: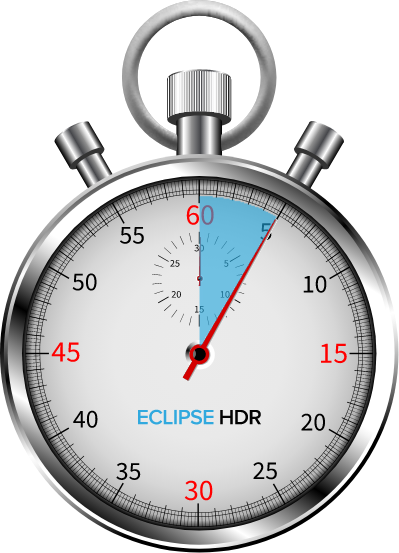 With its powerful engine, Eclipse HDR allows you to create projects in just a few seconds. The interface is designed for simplicity, and enables all amateur users to obtain results in only 3 steps :
1- Import your photo(s) in Eclipse HDR
2- Create a new project by clicking the button "Create a HDR project"
3- Adjust settings for intensity colour and light by moving a simple slider

Once you have achieved the desired result, save your image on your PC.
If you need any additional help, the program offers an integrated user guide.  
Whatever your photo project: interior, portrait, landscape, studio, nature... Eclipse HDR brings you unique photo editing tools that will make yours stand out from the other projects, and all that with only a few clicks!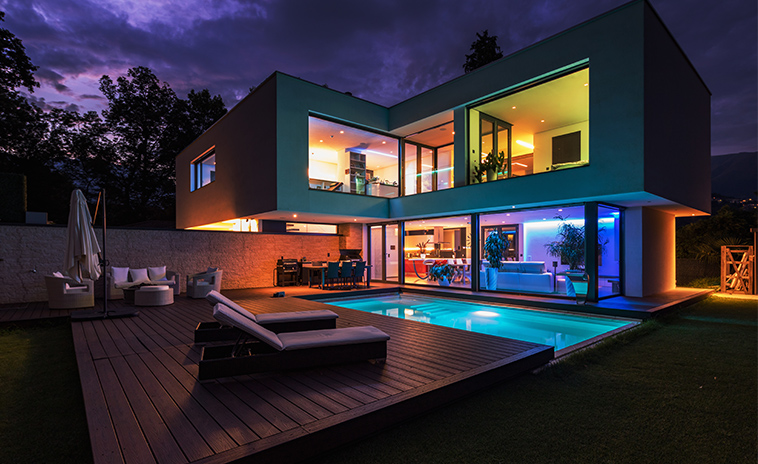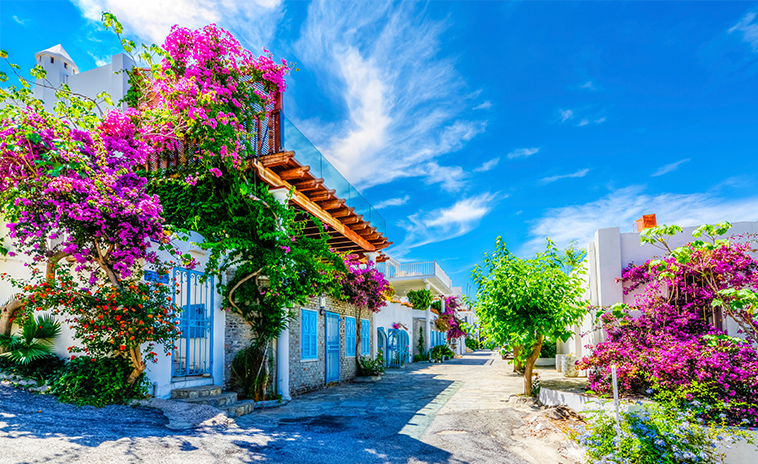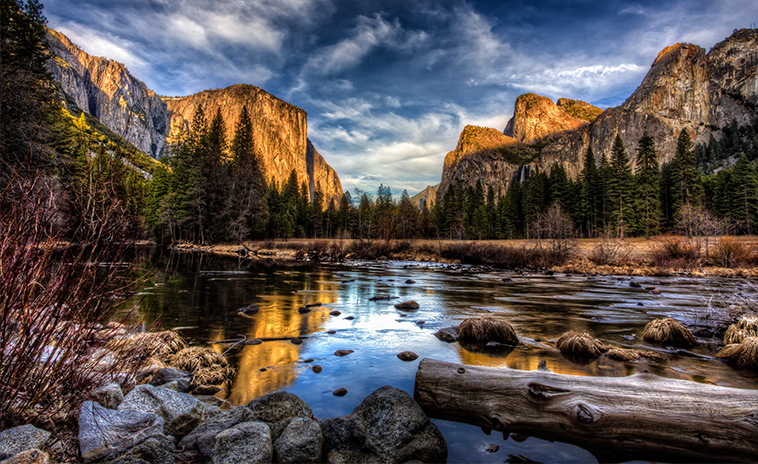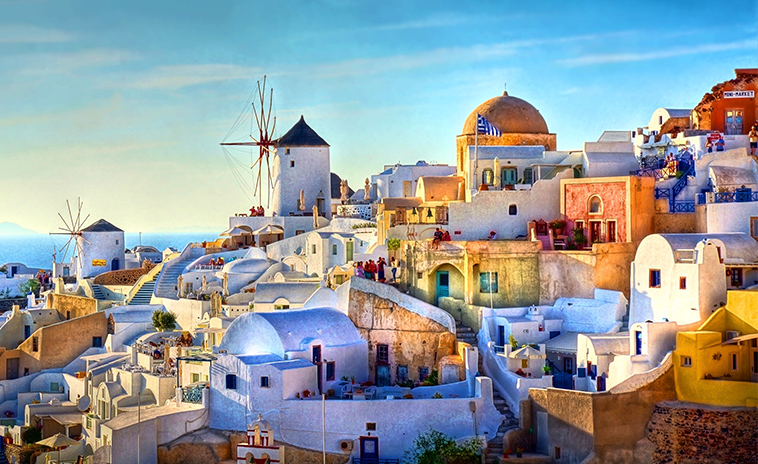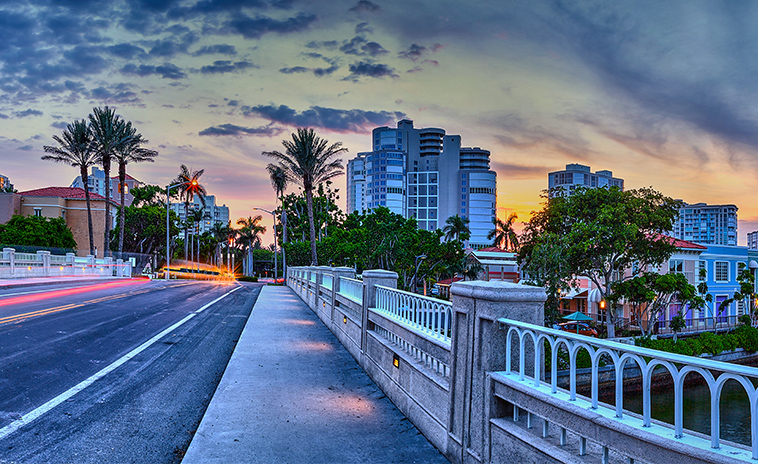 | | | |
| --- | --- | --- |
|   | | |
| Easy HDR photo editing in 3 steps – perfect for beginners and amateurs | | |
| Over 40 ready-to-use HDR Effects | | |
| One-image HDR | | |
| HDR from 3 images | | |
| Natural image correction or surreal-artistic HDR effects | | |
| Full help directly accessible from within the application | | |
| Advanced Color Management: superior brightness & color effects | | |
| Advanced RAW and image processing module | | |
| HDR Relight: switch on and off each light source in a picture | | |
| HDR DeNoise: remove noise from night photos | | |
| Custom Presets: create and save Effects and reuse them for future photos & Projects | | |
| Batch Mode: apply effects to hundreds of photos in one go | | |
|   | | |
Hard disk: 200 Mb of available space
Processor: 1.6 GHz Intel or AMD with SSE2, dual-core recommended
RAM: 1.5 Gb
Screen: 1280 × 720