InPixio Photo Clip 8.0
Simply Cut-out and Create!
Buy Download
60 Day Money Back Guarantee
Secure Online Ordering.
Our Systems are tested daily by McAfee and secured by SSL

Remove distracting details and correct errors
Flawless cutting-out of your photos and images
Create amazing photomontages
NEW! Brand new Interface
NEW! New backgrounds available for photomontages
NEW! Cropping and 90° rotation
NEW! Detailed user guide
Buy Download
60 Day Money Back Guarantee
Secure Online Ordering.
Our Systems are tested daily by McAfee and secured by SSL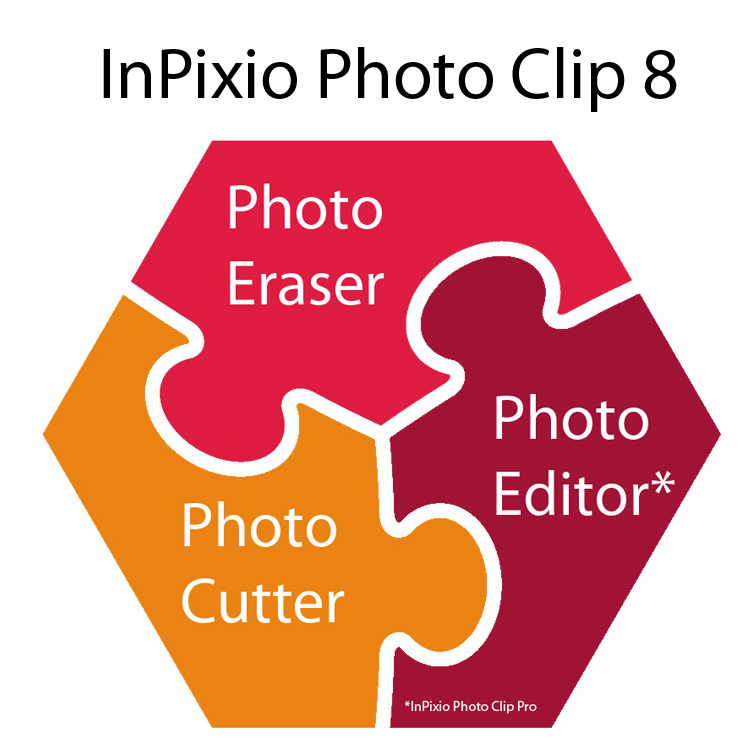 InPixio Photo Clip 8.0 – the digital cutting tool – allows you to cut out any details, people, objects or even scenery from your photos and remove distracting details. 
Putting you back in control of your digital images.
You can also use these removed objects in other images to create photomontages or collages. 
Allowing you to create impressive photomontages!
The interactive assistant and tutorials will guide you enhancing all your photos!
Requested by Users!
Get step-by-step instructions and a summary of all the features. Photo touch-up tips are also available.
NEW!

 Backgrounds for photo montages
25 new themed backgrounds available: fun, science fiction, sport, vacations, etc.
Other new features by Inpixio:
NEW!

 Duplication and opacity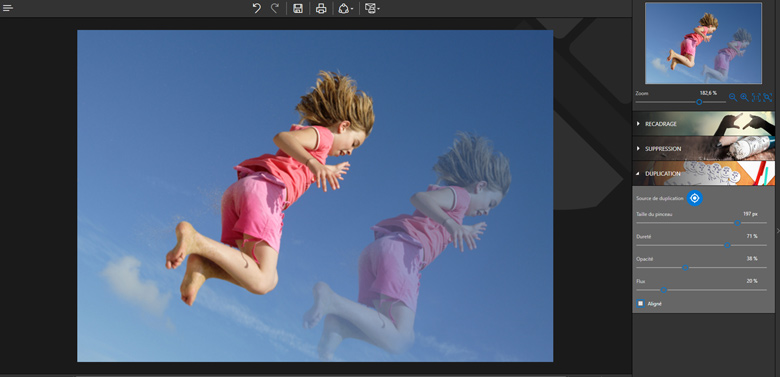 NEW!

 Cropping and 90° rotation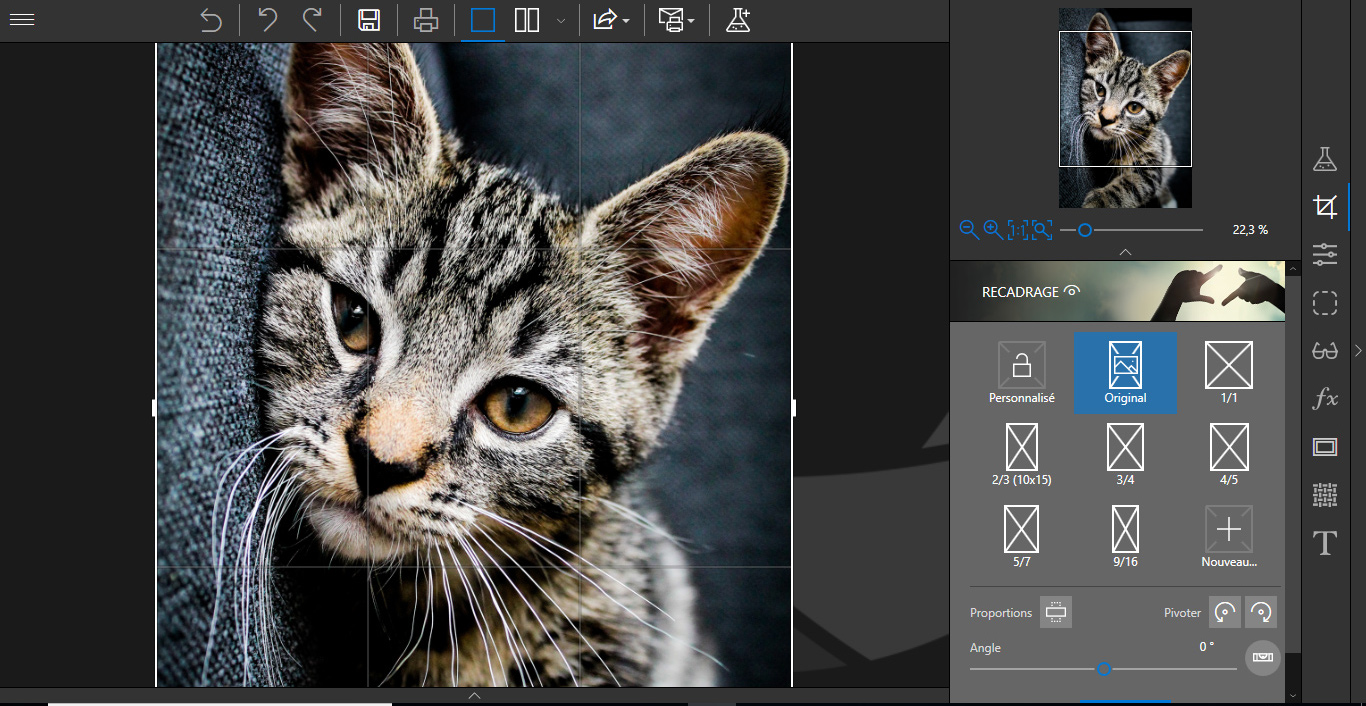 All photos in the current folder can be displayed by name, date and size, in ascending and descending order
A new option in the Sharing module allows you to share images created or improved by Photo Clip via email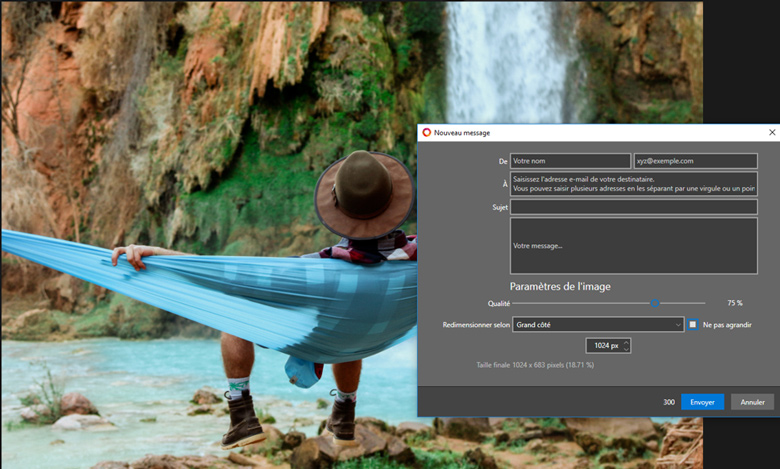 NEW!

 Online print service
From the interface, in just a few clicks you can deliver or have delivered: photos, cards and other personalized prints. Thousands of templates available. Printing and delivery guaranteed in 5 days worldwide.
NEW!

 Facebook help community
A direct link to the InPixio community for personalized advice and help – join over 2,000 members!
User Interface
The new version has a more sophisticated interface while the graphics have been reworked to ensure an even more artistic presentation.


NEW!

 Windows 10 dynamic interface
An interface that automatically adapts to the user's choices.


New image viewing area, icons, tools and loading bar.
The Erase function allows you to delete any object or person from your picture while keeping its full quality. The selection tool includes an automatic detection of colours that helps you retouch the photo. 
InPixio Photo Clip 8.0 simply erases the selected parts and/or restores the background.
Correct any blemishes with the Clone Stamp tool.

Examples of uses:
Remove traffic lights, signs or wires
Remove scaffolding or shadows
Remove text, data, logos and watermarks
Improve your photo in a few clicks only!

Cut-out in a few clicks
With InPixio Photo Clip 8.0, your digital scissors, cut out any detail, person, object or landscape element from your photos. Select the shape of the object or the background with the cursor and the Photo Clip algorithm runs automatically!
You can also use the "retention" cursor for important details to create a successful clipping! Even fine details such as hair can be removed with amazing precision.
Then simply paste the cut objects on any background to make collages or photomontages - in just 1-click!
Cut-out example: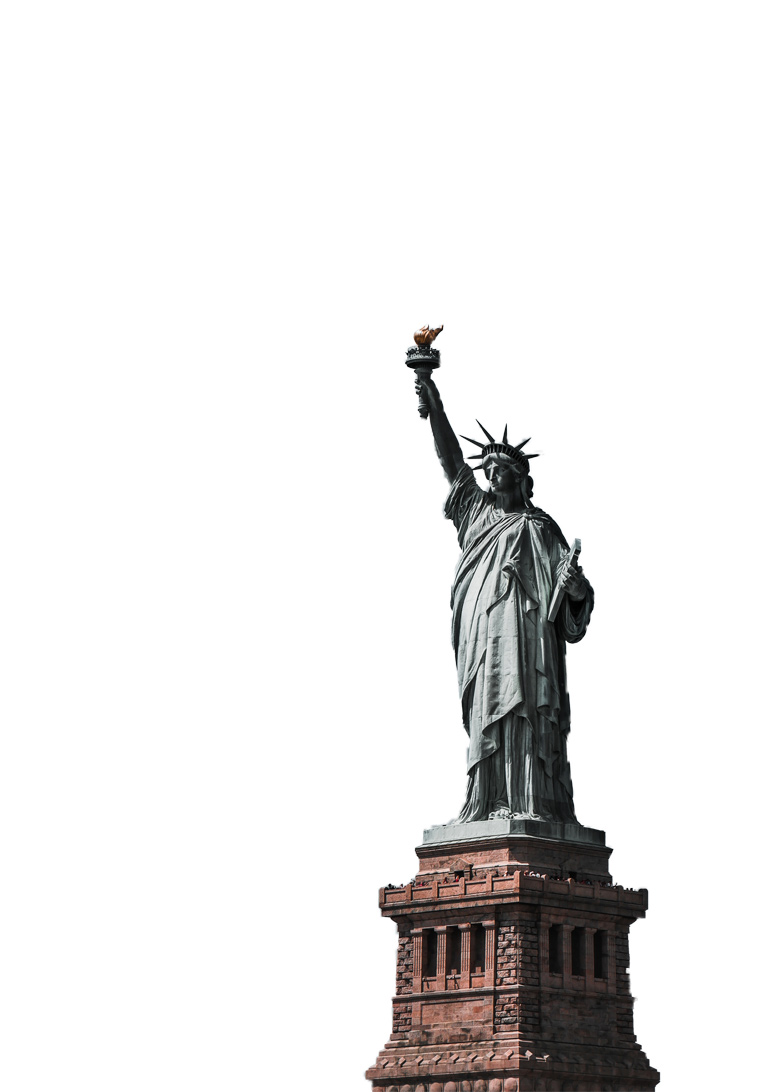 Create photomontages in 4 steps only: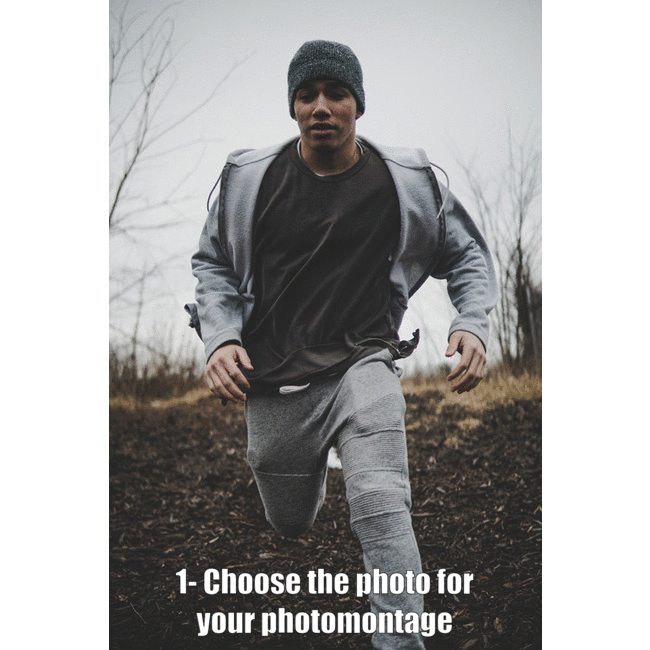 Select a background among the original pictures available or upload your own background picture for unique photomontages! 25 New backgrounds available!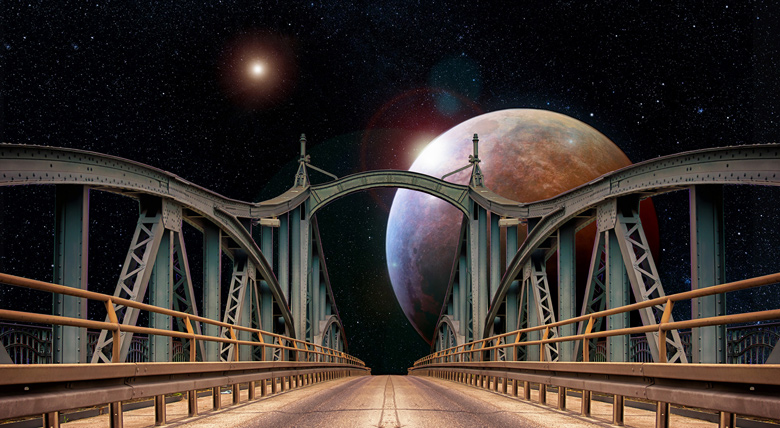 Make a Photo Montage with Photo Clip 8:
Modules and features

InPixio Photo Clip
8.0

£49.99


InPixio Photo Clip 8.0 Pro

£79.99

Cut-out - remove - assemble 

Photo Cut-out
Remove objects, people or landscape elements
Erase any distracting element: shadows, traffic lights, signs
Enhance old photos removing scratches, stains and other defects 
Correct any blemishes on portraits
Create unique photomontages

New!

Cropping and 90° rotation

New!

 Duplication and opacity

New!

 Detailed user guide

New!

 Share by email

New!

 Online print service

Get more with the Professional Version

Add texts on your photos
-
+100 filters available
-
Add original frames
-
Photo Optimisation: temperature, tint, clarity, contrast, shadow, brightness, saturation
-
Batch processing
-
Creative blur module
 -

New!

 Noise reduction module
 -

New!

 Fog correction module
 -

New!

 Selective touch-up module
 -

New!

 Sharpness module
 -

New!

Film grain module
 -
| | |
| --- | --- |
| Version | 8 |
| Platform | Windows 7, Windows 8, Windows 10 |
Processor Intel® or AMD
2 GB RAM - (4GB recommended)
250 MB hard disk space
Internet connection
Screen resolution 1024 x 768